Getting Started on Android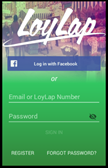 After downloading LoyLap:
"I'm New" will create a new account.
"Login" will let you sign into an account you have previously set up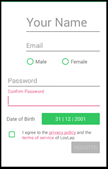 You will then be given the option to log in with an existing Facebook account or create a new account by listing your current email address and creating a new secure and memorable password.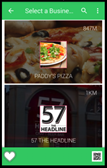 A list of local LoyLap Brands will appear. Select the required Brand or use the search icon in the top right.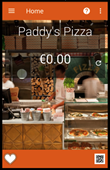 You're all ready to start earning Loyalty/ topping up your Gift Card!