How to link a gift card (IOS)
Follow the below steps to link a gift card to your email so that you can then use it virtually and keep track of your transaction history.
Sign into your account to the 'LoyLap' Application, if you don't yet have an account, you can create one on the login page or here
On the home page, tap on the silhouette icon in the top right corner of your Iphone/Ipad.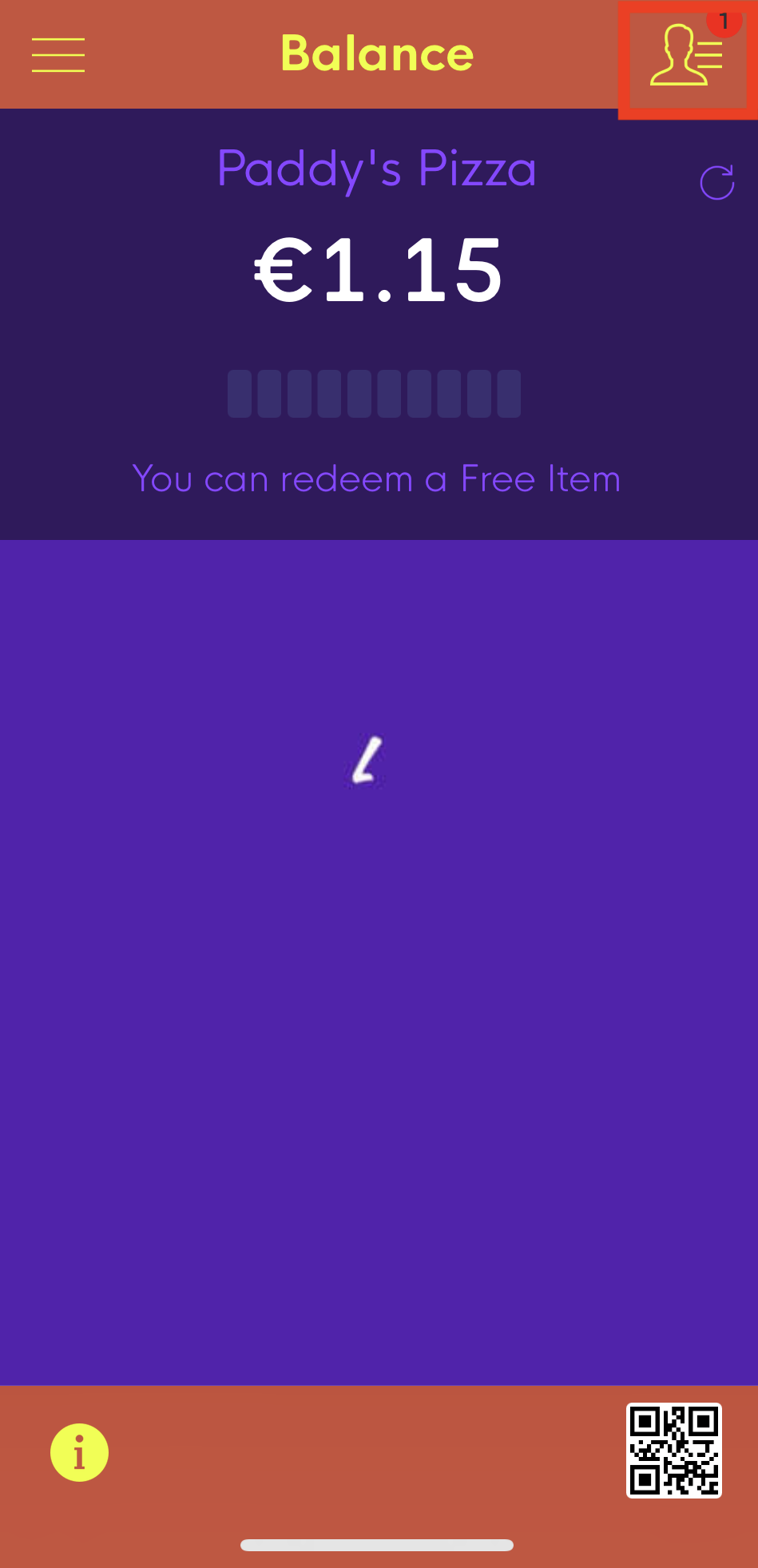 Then tap on 'Link a Card'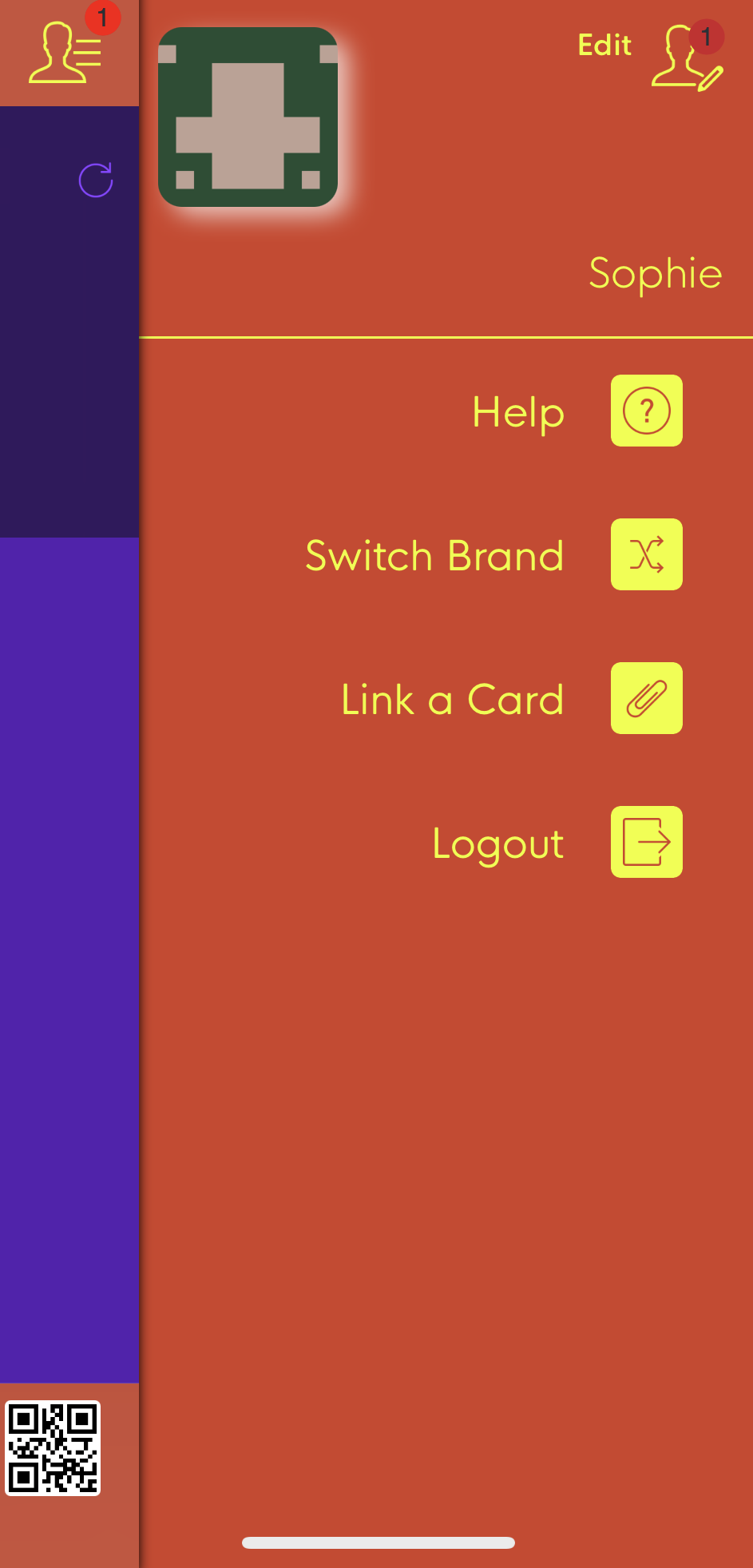 *Here you can scan the QR code on the back of the gift card or alternatively, you can manually input the unique voucher ID listed below the QR code.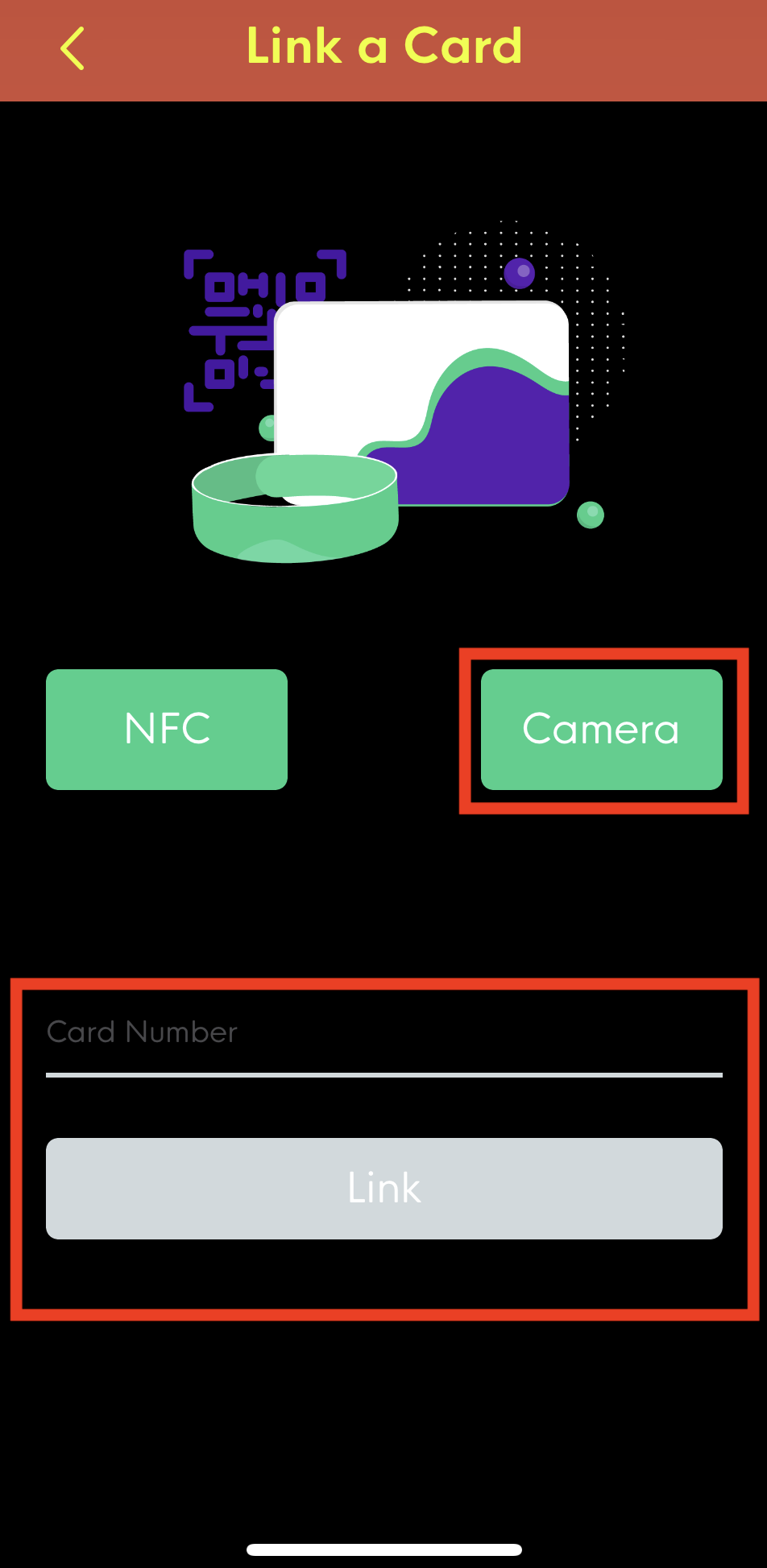 NB* The voucher 'CCV' is the three digit pin above the QR code.