How to link you Gift/Loyalty card on Android phones.
Follow the below steps to link your gift or loyalty card to your app on an Android phone so that you can use your card digitally.
1) Download the 'LoyLap' app on your phone from the Google Play store.
- Log in to your account if you've previously created one or create an account by tapping 'Register' on the log in page.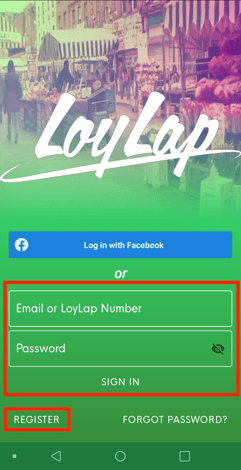 2) Once you're logged in, tap the three lines on the top left corner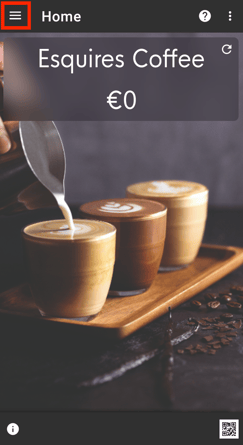 3) Tap on 'Link a code'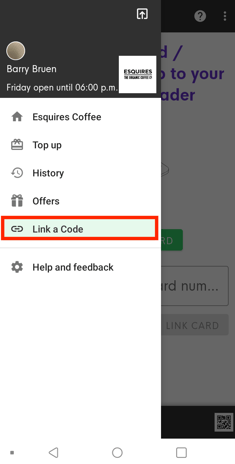 4) Scan the QR code on the back of your card and add your ccv code - this is the three digit 'pin' beneath the QR code on the back of your card.
- Tap 'Link Card'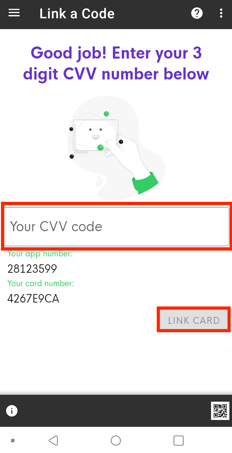 6) On the next page, tap 'Done' and you're good to go! you can start using your card via your Android phone.