Linking a Gift Card to your account (Android)
If you have a gift card for a business using LoyLap you can link this to your mobile app.
Log into the LoyLap app and navigate to the business you are linking the Gift Card too. You can read more information about how to do this here.
Once on the business in question tap on the 3 icons in the top left to open the menu.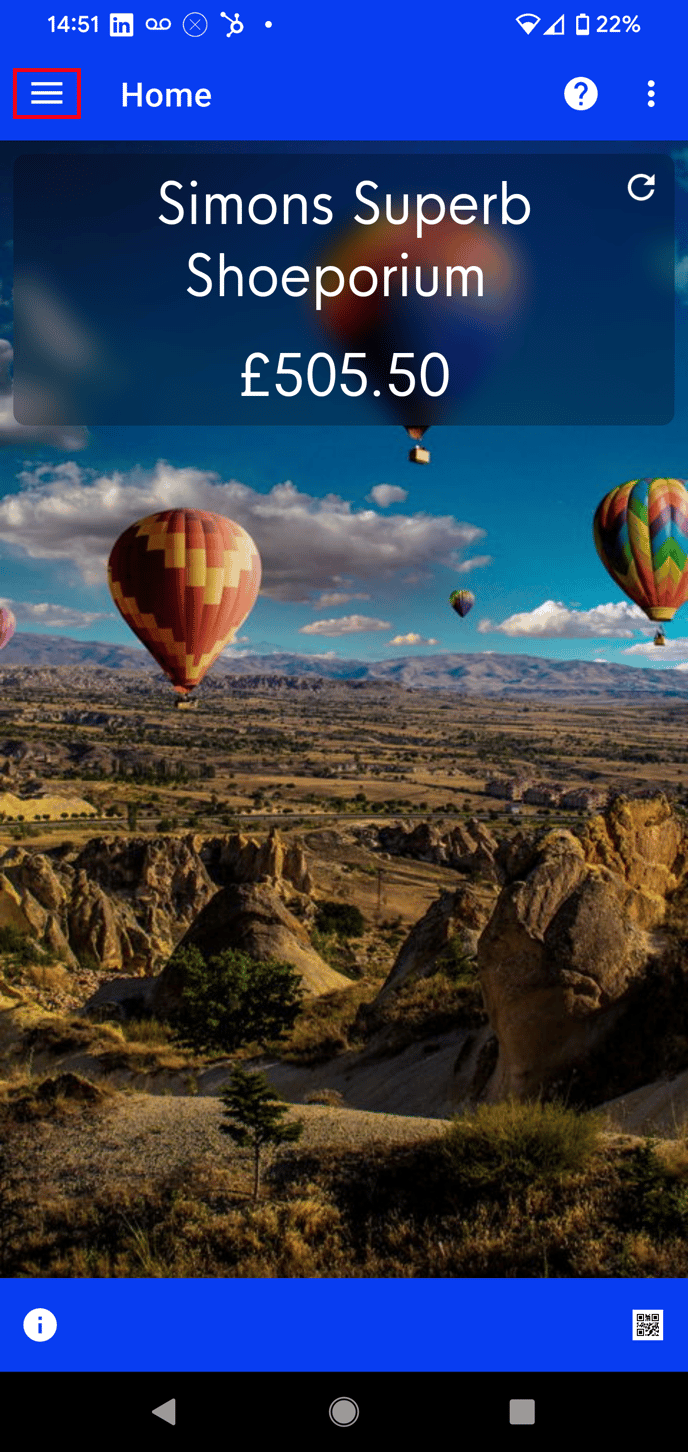 Then click on Link a Code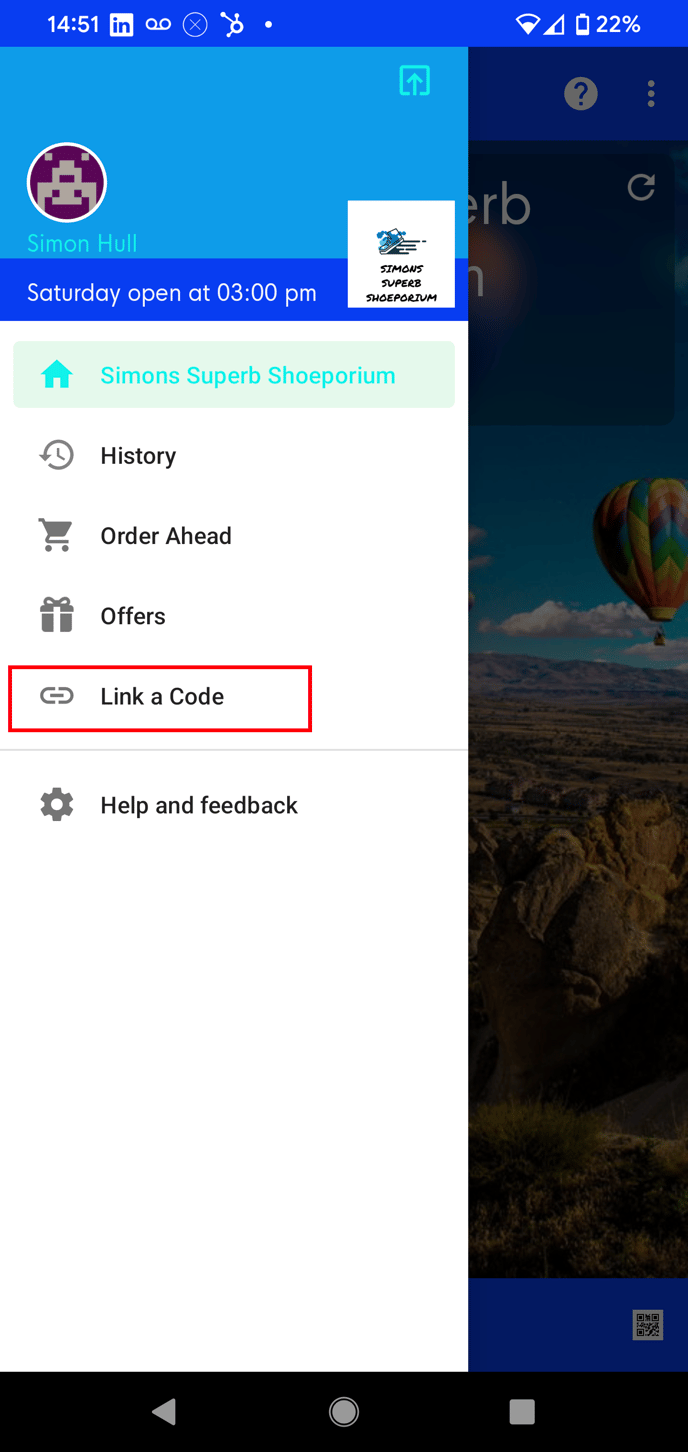 From there you will see the below screen.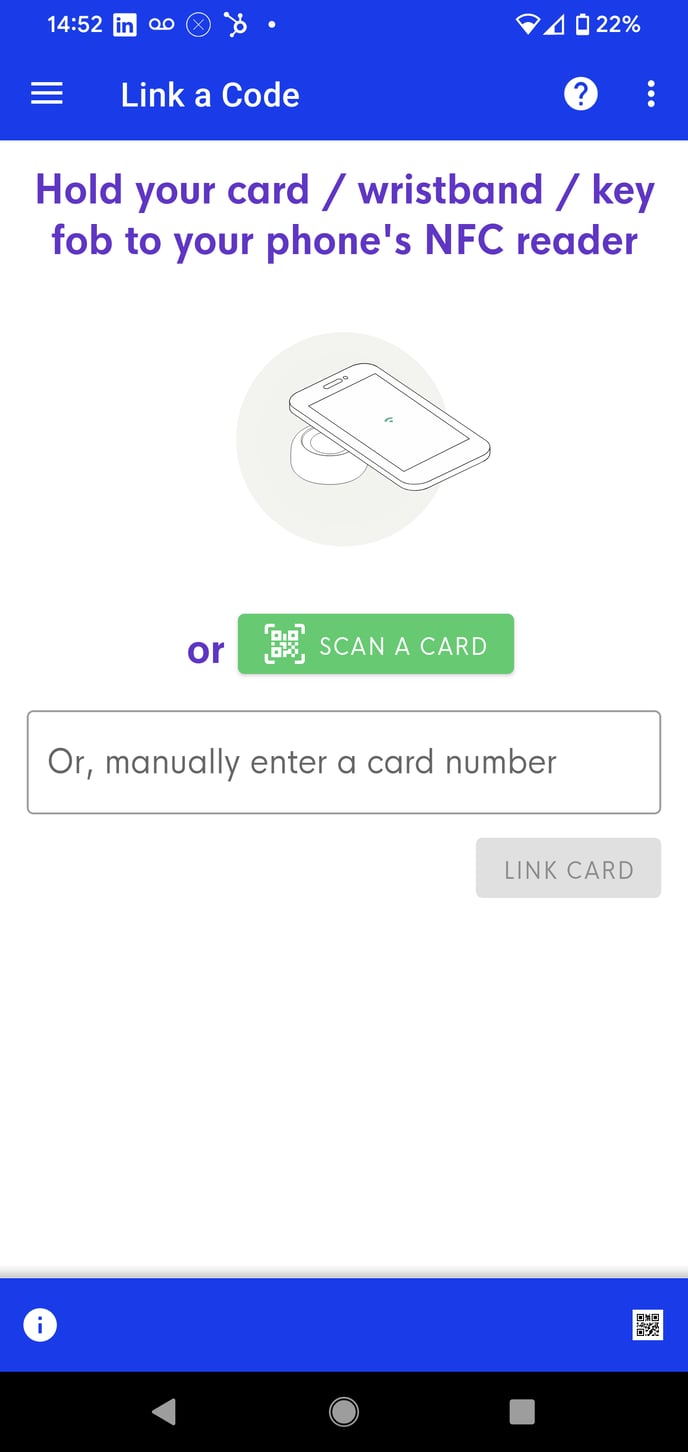 You can then either scan the QR code of the Gift Card / Digital Gift Card or you can manually type in the details. Once these have been entered the balance of the cards will be added to your digital wallet on the app and can be redeemed at the business.
If you have any further questions then please contact us via email using support@loylap.com