Linking A LoyLap Card on IOS
Follow to below steps to learn how to link your physical LoyLap card (Gift or Loyalty) to your account so that you can use it digitally.
1. Open the 'LoyLap' app on your iPhone and log in.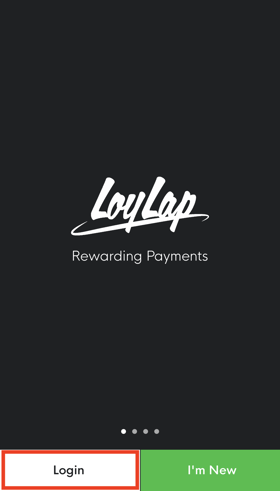 2. Click on your Customer Profile
In the top right, please the silhouette button to open the right sidebar menu.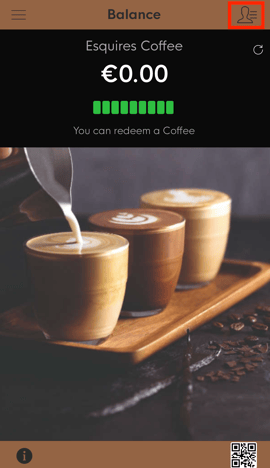 3. Select 'Link a Card'.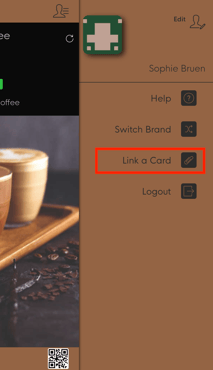 7. Select 'Link Card' at the bottom right of the screen.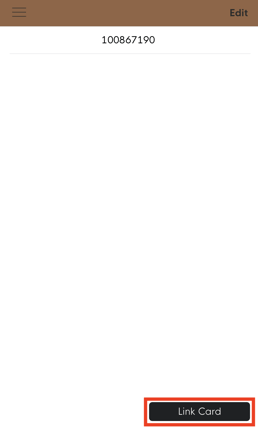 8. Select 'Camera' and scan the QR code on the back of your card, or enter the card number manually and click 'Link'.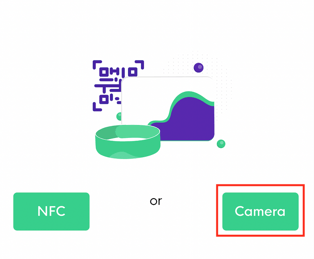 ->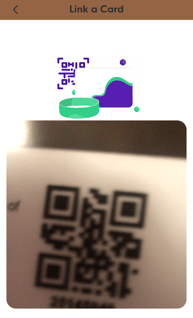 9. Enter the 3 digit CVV number printed on the back of your card and click 'Link'.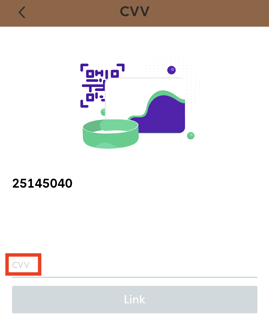 10. You have successfully linked a card to your account, now click 'Done'.