Have you recently downloaded an app for a favourite business of yours and you want to know what it can do for you? Well, then you're in the right place.
Apps built for our clients generally follow the same layout in terms of where the buttons are, and which button does what. Please read the below guide that will help you get started with any app that we have released for our customers.
1) Logging in
First things first, If you have never used LoyLap before, Click on 'Lets go' and then fill out your details on the registration page.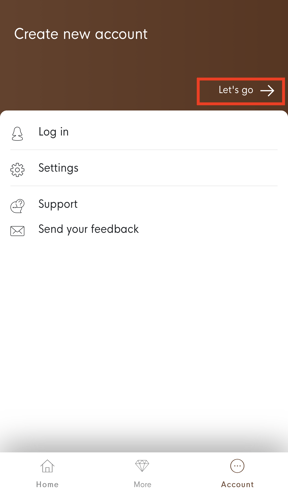 ->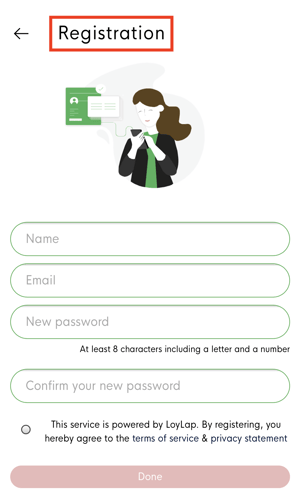 If you already have a LoyLap account that you had used elsewhere, you can now log in to this app using the same log in credentials.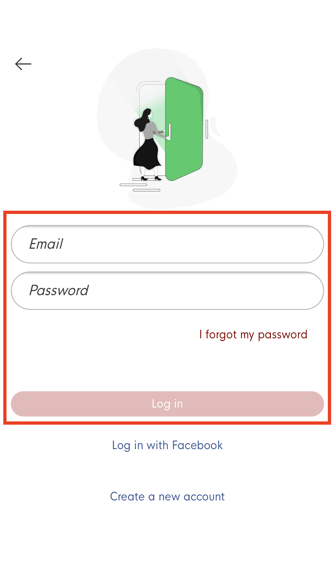 If you have forgotten your password, please click here and input your email so that we can set you a password reset link.
Using your app, you can view your balance, add funds, earn loyalty and order online. See below as we show you how to do each.
2) Homepage
Once you're logged in, this is what the home page looks like -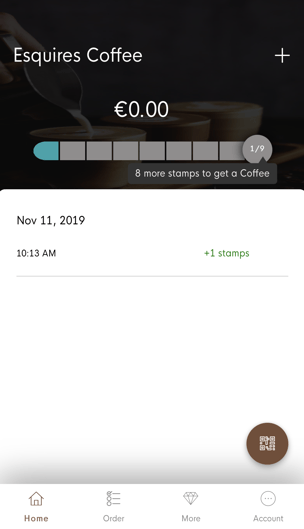 3) Earning Loyalty
To add loyalty points to your account when you're paying at the till, Tap the QR code in the bottom right of the app, and your unique account QR code will appear.
- Present this QR code to the employee serving you and they will scan this for you and add points to your account.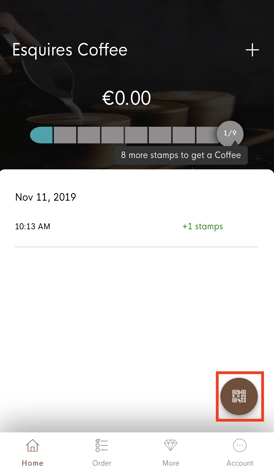 ->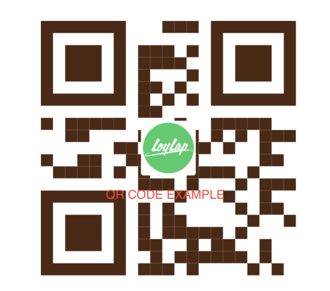 4) Order Online
Simply tap 'Online Order', select the location you wish to order from, choose your products, customise your order with add on's if you wish, add a collection date and time if you don't plan to collect your order asap and then pay.
5) Add funds
Want to pay with your app all the time? Great. Just tap on 'Account' in the bottom right corner, then tap on 'Top up' -> 'My payment methods; Add new'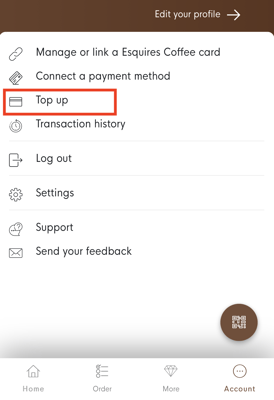 ->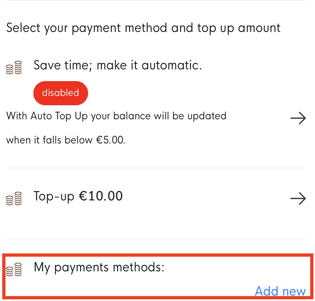 6) Add your payment details on our secure payment page tap 'Authorise' once done
- NB: Ensure the 'Save for faster checkout' toggle/switch is turned on to avoid having to add your card details again.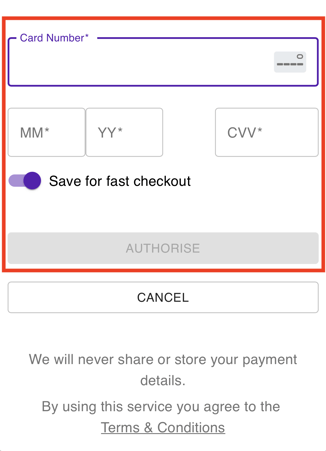 If you have any issues using the app or if you would like to submit some feedback on the application, please drop us a message at Support@loylap.com