Amending your branch collection/prep times for Online Ordering in the Business Portal
Follow the following steps to see how to customise your order preparation time, among other 'Order Ahead' settings.
1) Log into your Business Portal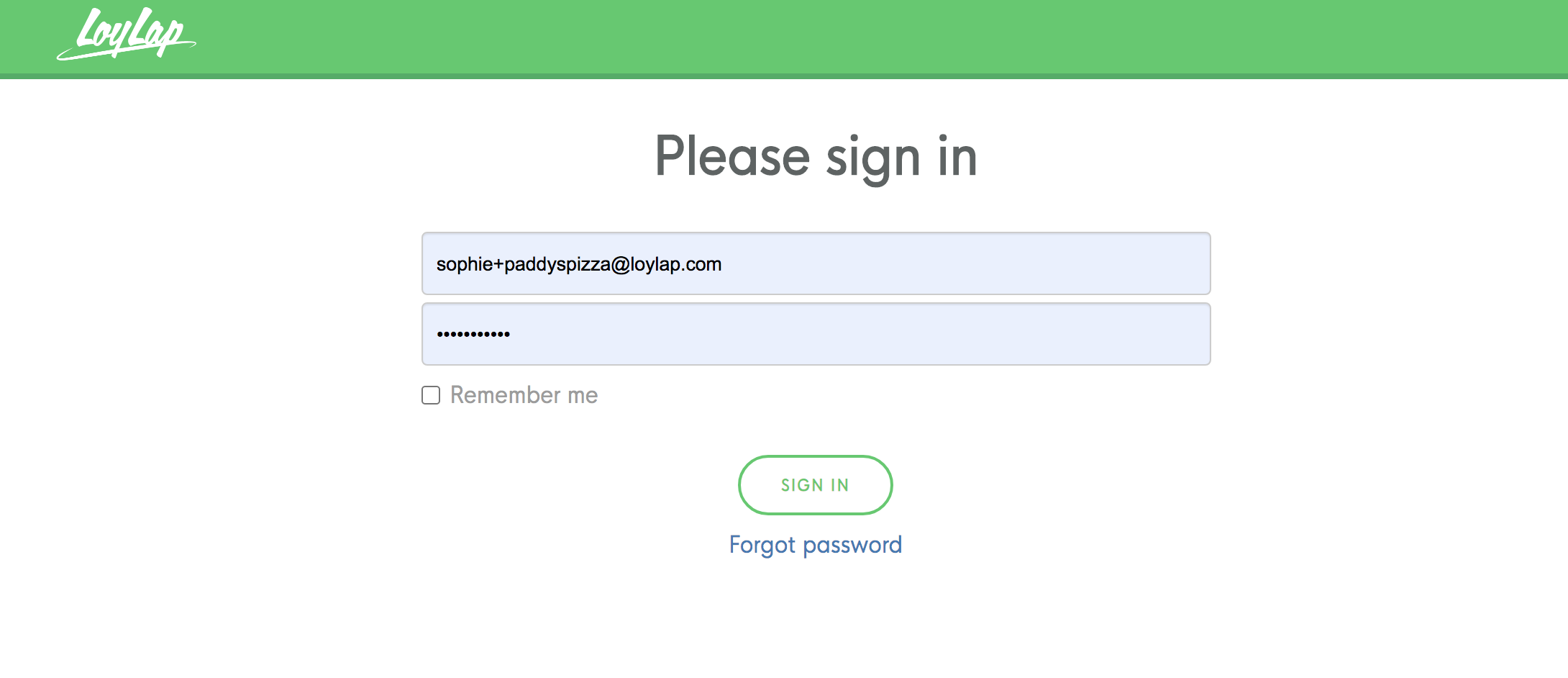 2) Click on 'More' at the top of your dashboard home screen.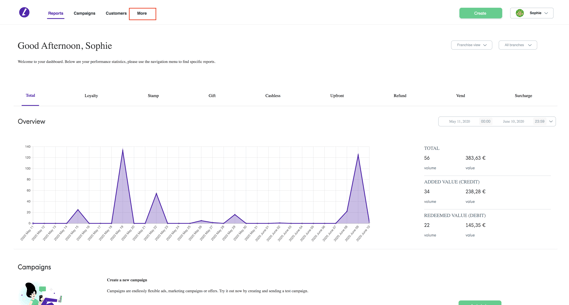 3) After clicking on 'More', Click on 'Settings' from the drop down menu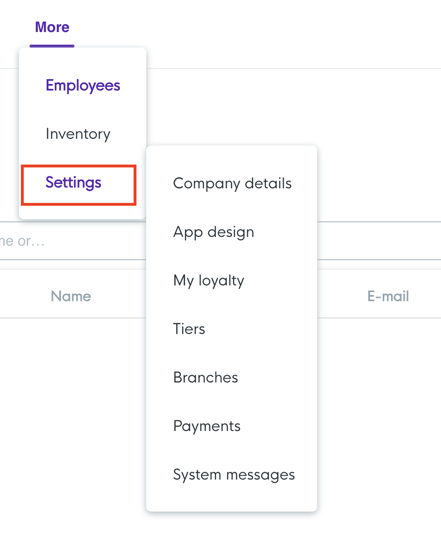 4) On the Settings page, click on the tab called 'Branches'

5) A list of branches will appear, select the branch with 'Order Ahead' enabled that you want to edit.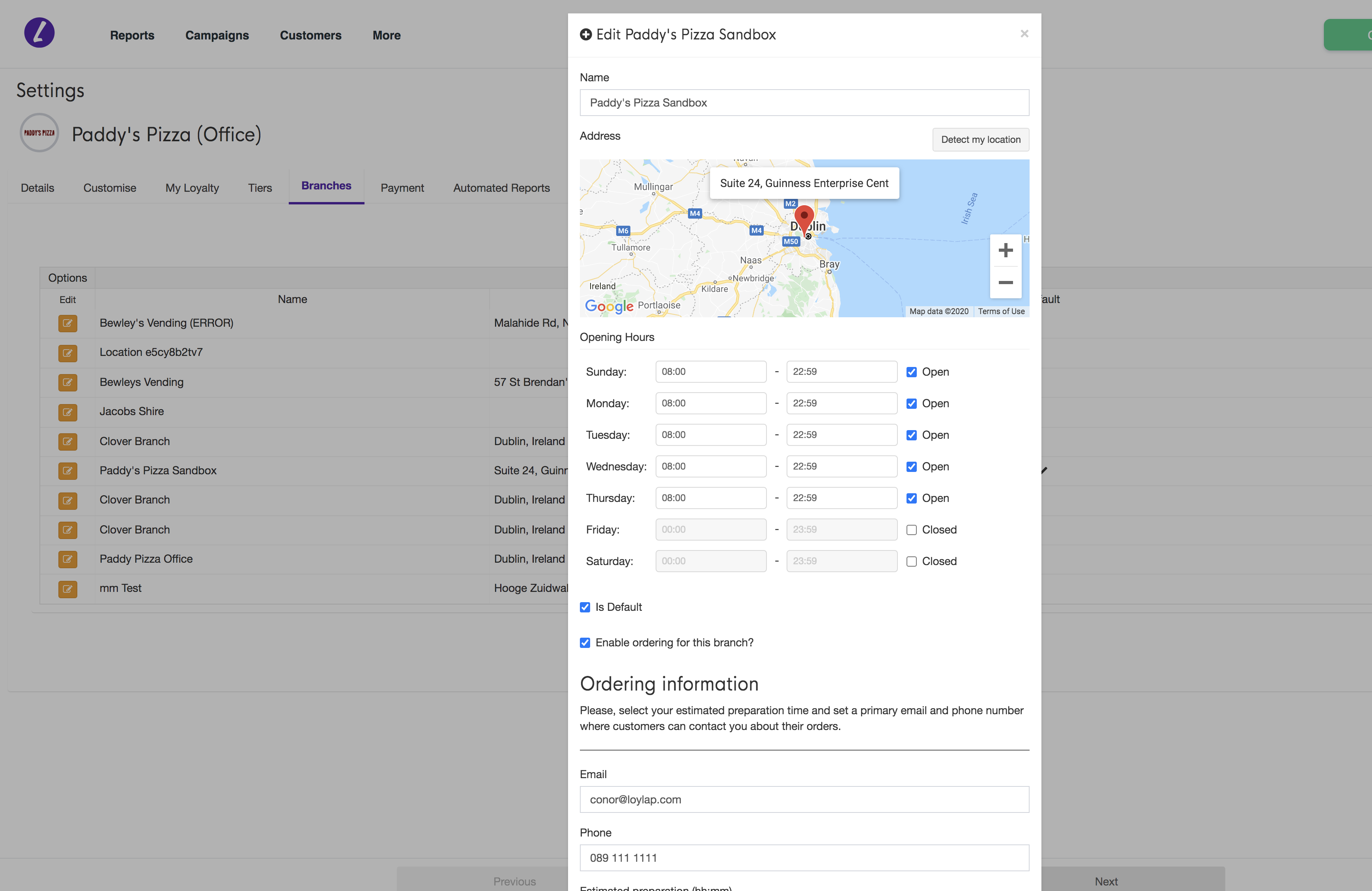 6) Scroll down past the branch open times and you will see Order Ahead information that can be edited, such as the prep time, warming time and the order display period.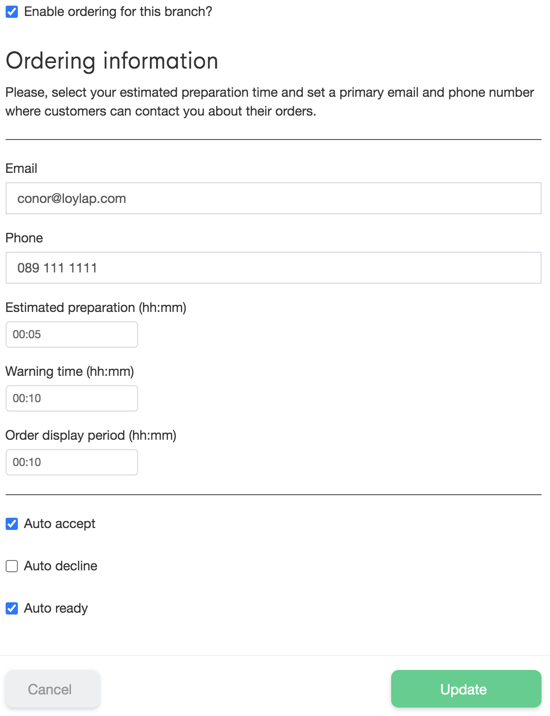 7) Make the changes needed and press update to save your changes.