Check Balance & Transaction History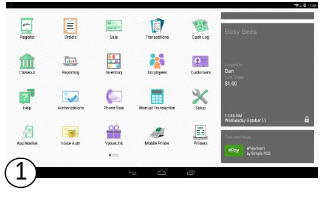 Select the "Loyalty" App on Clover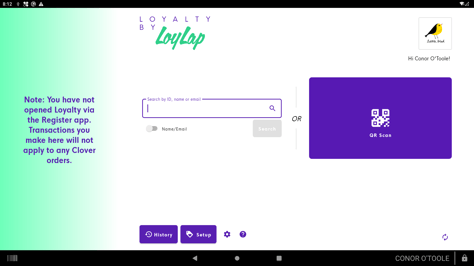 Capture the customer's details.
Select "History" at the bottom of the screen.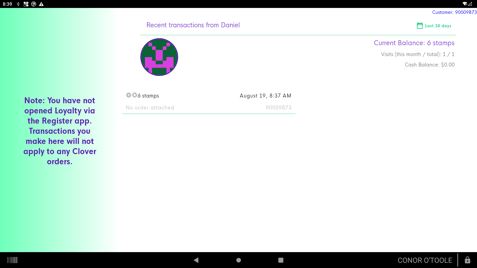 Balance will appear in the top right as well as recent transactions and visit counts. Select " Last 30 days" to see a wider time period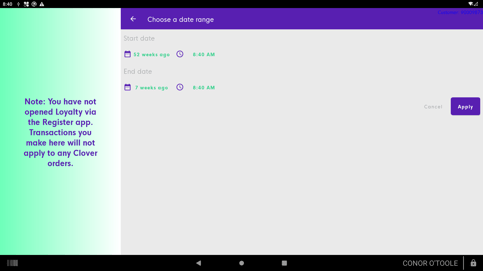 "Custom Range" will allow you to fully customers your selected time period
All relevant transactions will then be displayed.