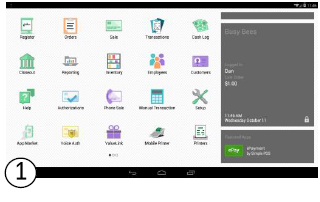 Select the "Loyalty" App on Clover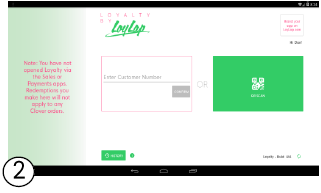 Capture the customer's details.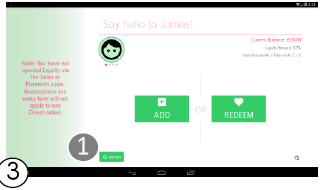 Select (1) "History"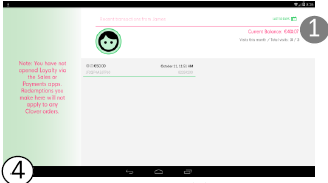 Balance will appear (1) as well as recent transactions and visit counts. Select " Last 30 days" to see a wider time period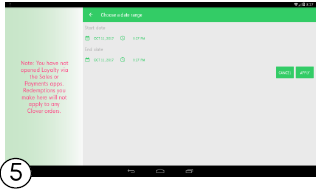 "custom range" will allow you to fully customers your selected time period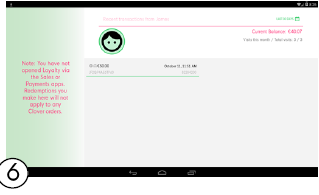 All relevant transactions will then be displayed.