Customising your menu for different dispatch methods (Collection v Delivery v Table Service)
Follow the below steps in this article and you will be able to enable items as available or not available congruent on the dispatch method required by the customer.
1) Log into your LoyLap Business Portal here.
2) Select Inventory from the top menu options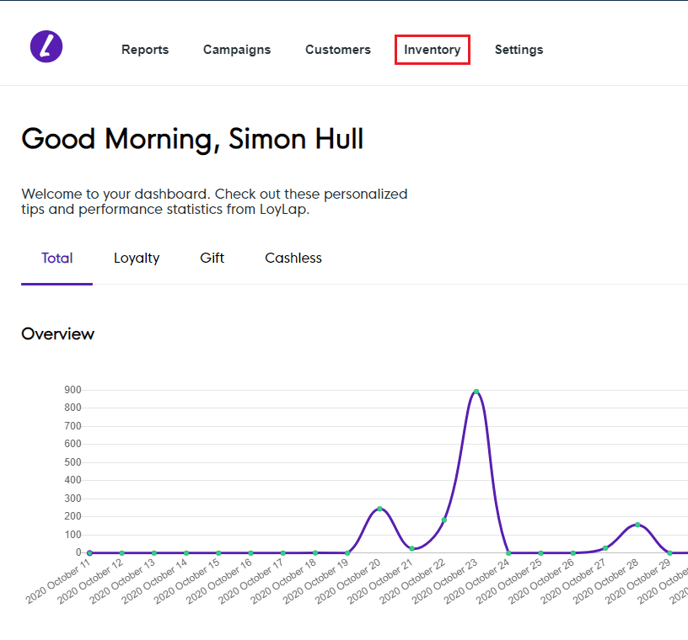 3) Search for the item you want to change availability for each dispatch method.

4) Click the item you wish to change to bring up the configuration menu.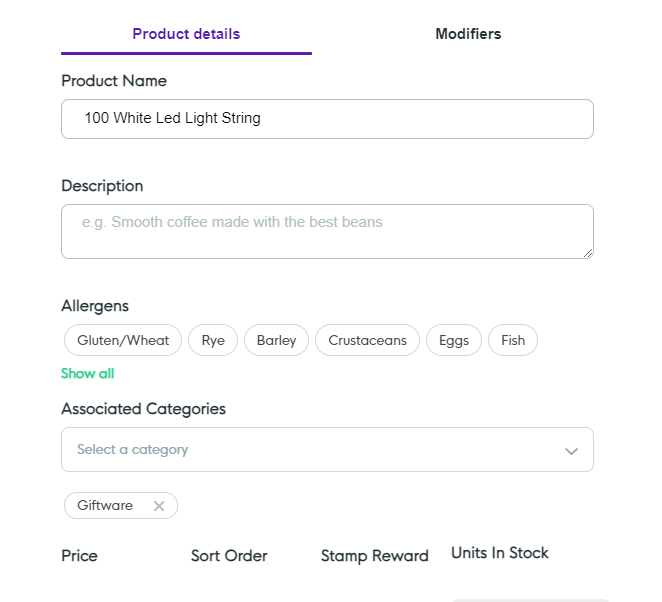 5) Turn on "Available for Ordering" if not live already

6) Tick a singular or combination of "Collection", "Fixed Delivery" or "Delivery".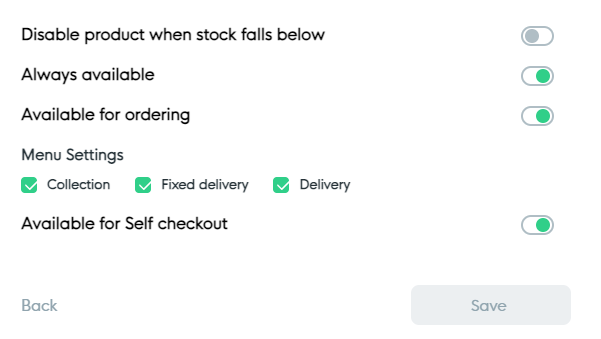 7) Hit Save.
Your selected items will now only be visible to your chose menu settings.
If you have any further questions or require further support please contact us via email using support@loylap.com