How do I set my products available for pre-ordering?
Follow these steps to make specific products/categories available or unavailable for online ordering
Firstly, open the Order Ahead app and click the settings cog in the top right-hand corner.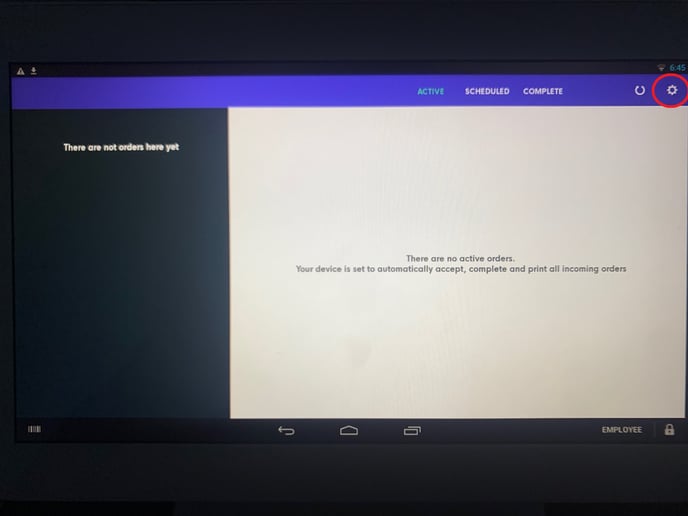 Then click on 'Set Item Availability'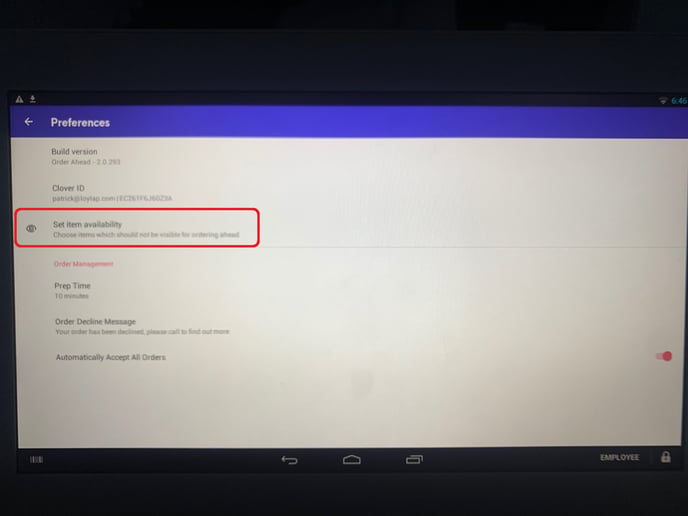 Once in, you will see all the categories and products in your normal Inventory. By default all items are available, so you need to remove the products or categories you don't wish to be ordered online.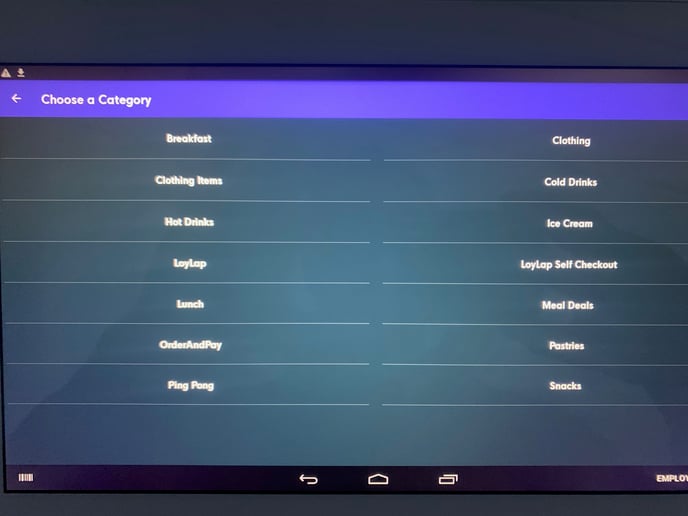 Simply click the Category and then select 'All Items in ...' to turn on or off visibility for the entire category.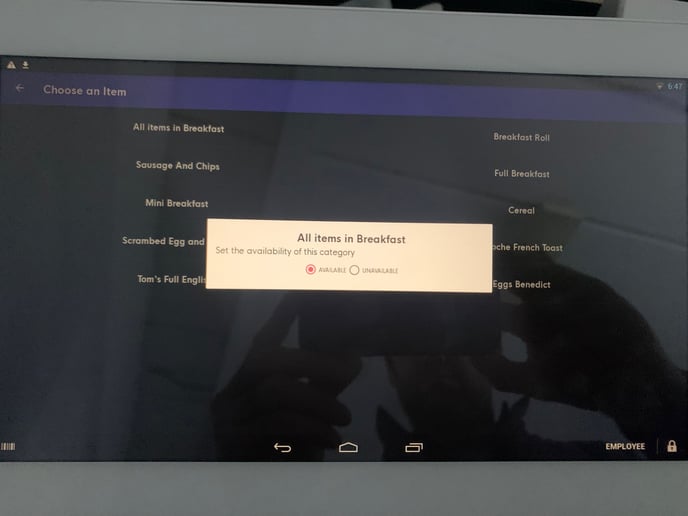 Or click on an individual product to set its availability for any given day. To save, simply tap anywhere apart from the white box, and then tap the back arrow in the top left. Changes will then be immediate for your customer to see on your menu online.