How to apply inventory modifiers to your order receipts
This article details the steps that must be followed in order to have modifiers appear on order receipts.
Could you please follow the below steps:
1) Log into your Clover account.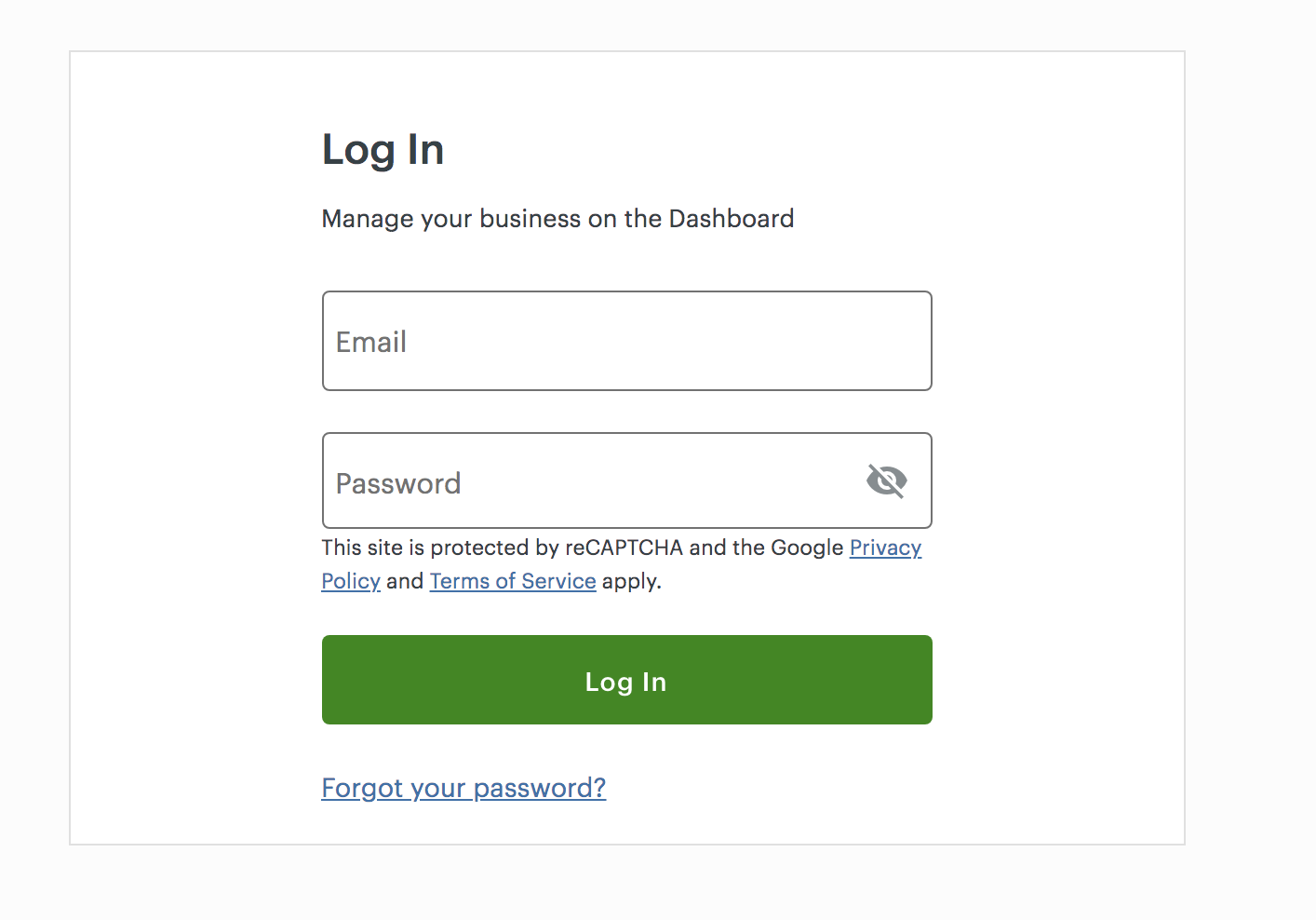 2) Click 'Set Up' at the bottom of the drop down menu on the left of the home screen.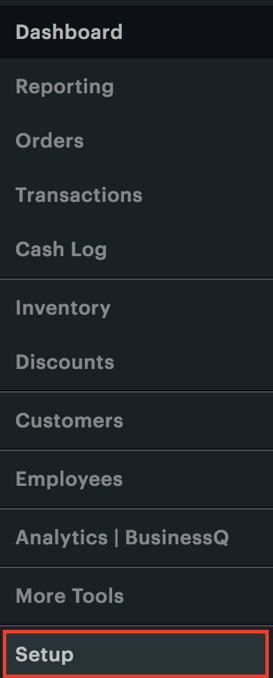 3) Click 'Order Receipts'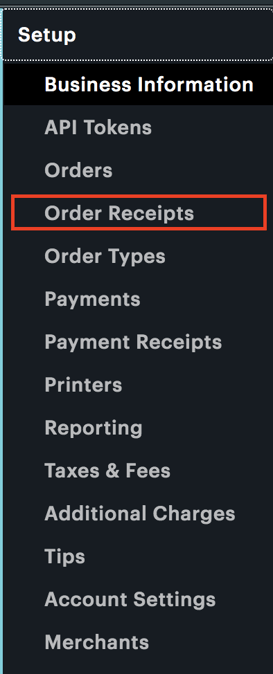 4) Under the receipt options, ensure that 'Show modifier group name for each modifier'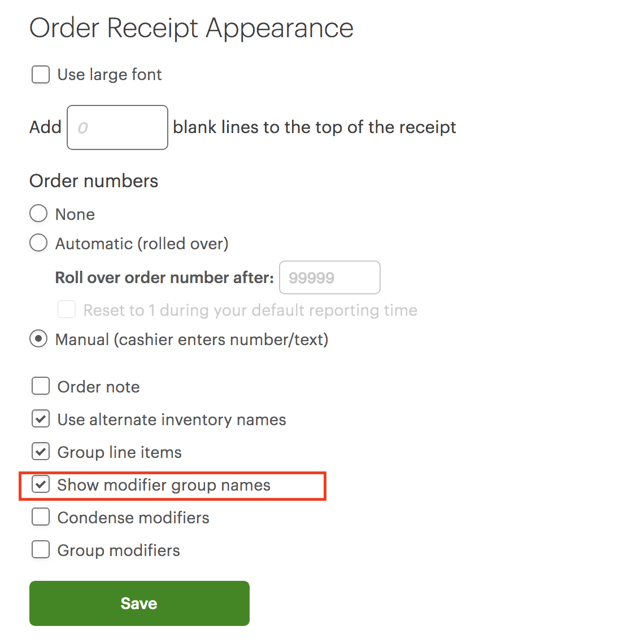 5) Save changes and please test again
Here
is a link on Clover which you may find useful, it has details on the different receipt printing layout options.