Processing Transactions on the Merchant App
Sending Digital Vouchers Using The Merchant App
Follow the steps below to send a digital voucher directly from your IOS/Android smartphone.
1) If you haven't done so already, Download LoyLap's Merchant app. The Merchant app is available on both the IOS and Android app store. The app can under 'LoyLap' and it is free to download.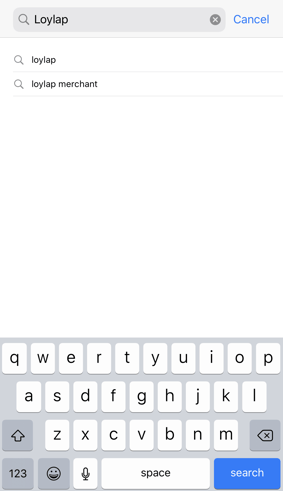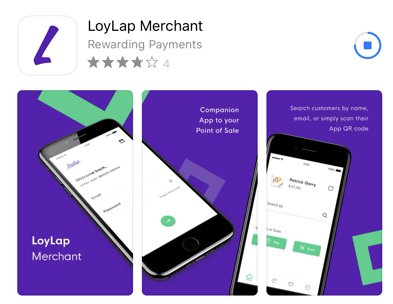 2) Once installed, log into the application with your business portal credentials.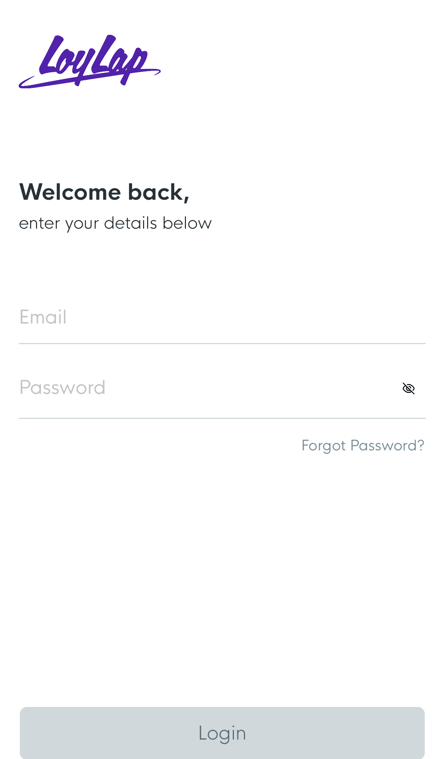 3) When on the home page, tap the three grey dots in the bottom right corner of your screen - you will then see a button reading 'Send digital voucher' - Tap this button.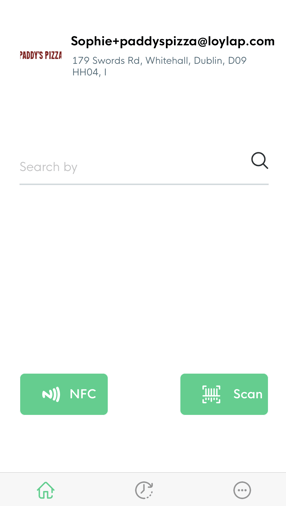 4) Input the voucher value.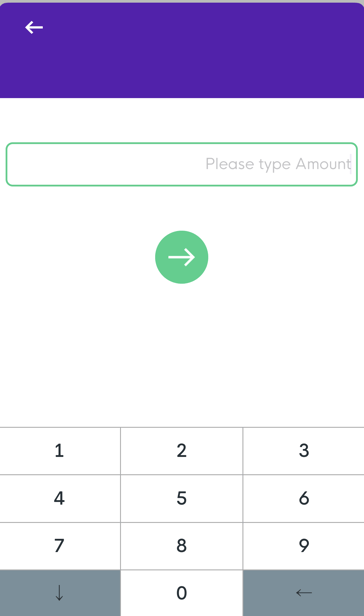 5) Input the recipients name and email, a message can also be added if the sender wishes.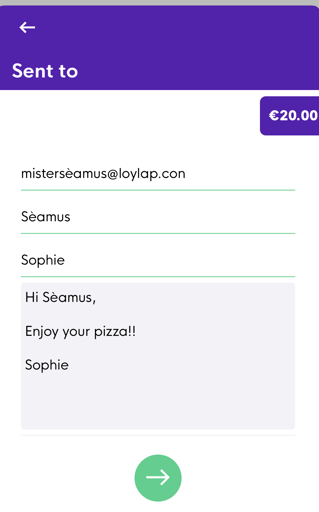 6) Hit send and the voucher will appear in the recipients inbox momentarily.
* Please note that if the recipient reports that the voucher is not in their inbox, more times than not it will be in their spam folder.If they have checked both and can't find it, please contact us and we will locate it and forward it to them again.