How To: Uninstall and reinstall apps to new subscription plan
This article will show you how to uninstall and reinstall any billable clover apps to alleviate incorrect billing invoices (i.e. 0.06 discrepancies)
1) Open your Clover and log in using an Admin PIN.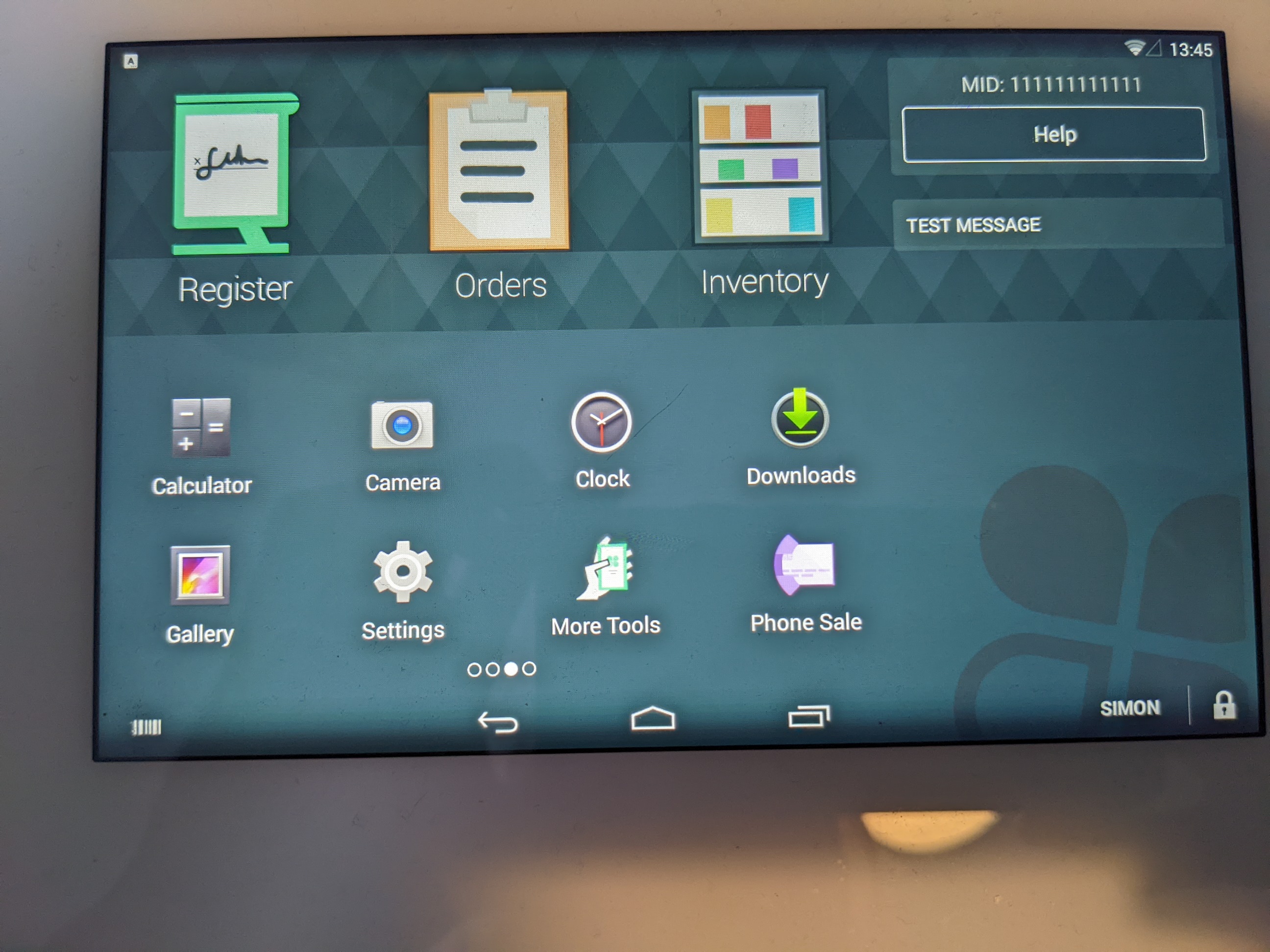 2) Navigate to the "More Tools" app.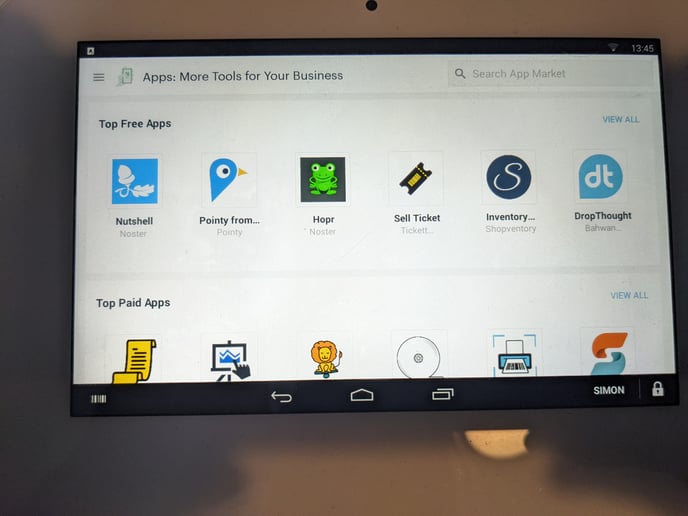 3) Tap the 3 horizontal lines in the top left and tap "Installed Apps".
4) Tap the "Gift Cards" app and tap "Uninstall".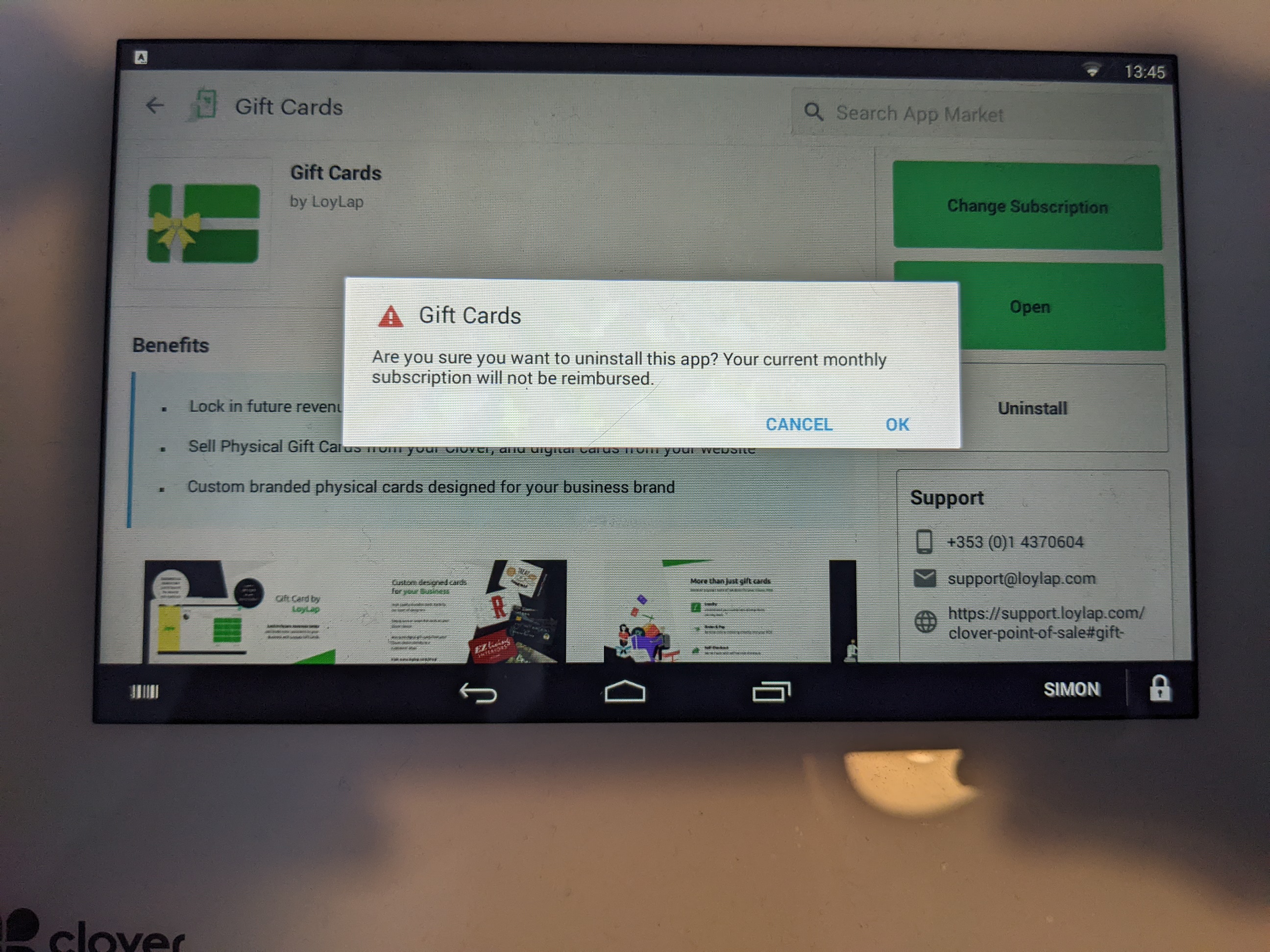 5) Wait until the app has finished processing. The screen should then change to a "Connect" button which you can tap to install again.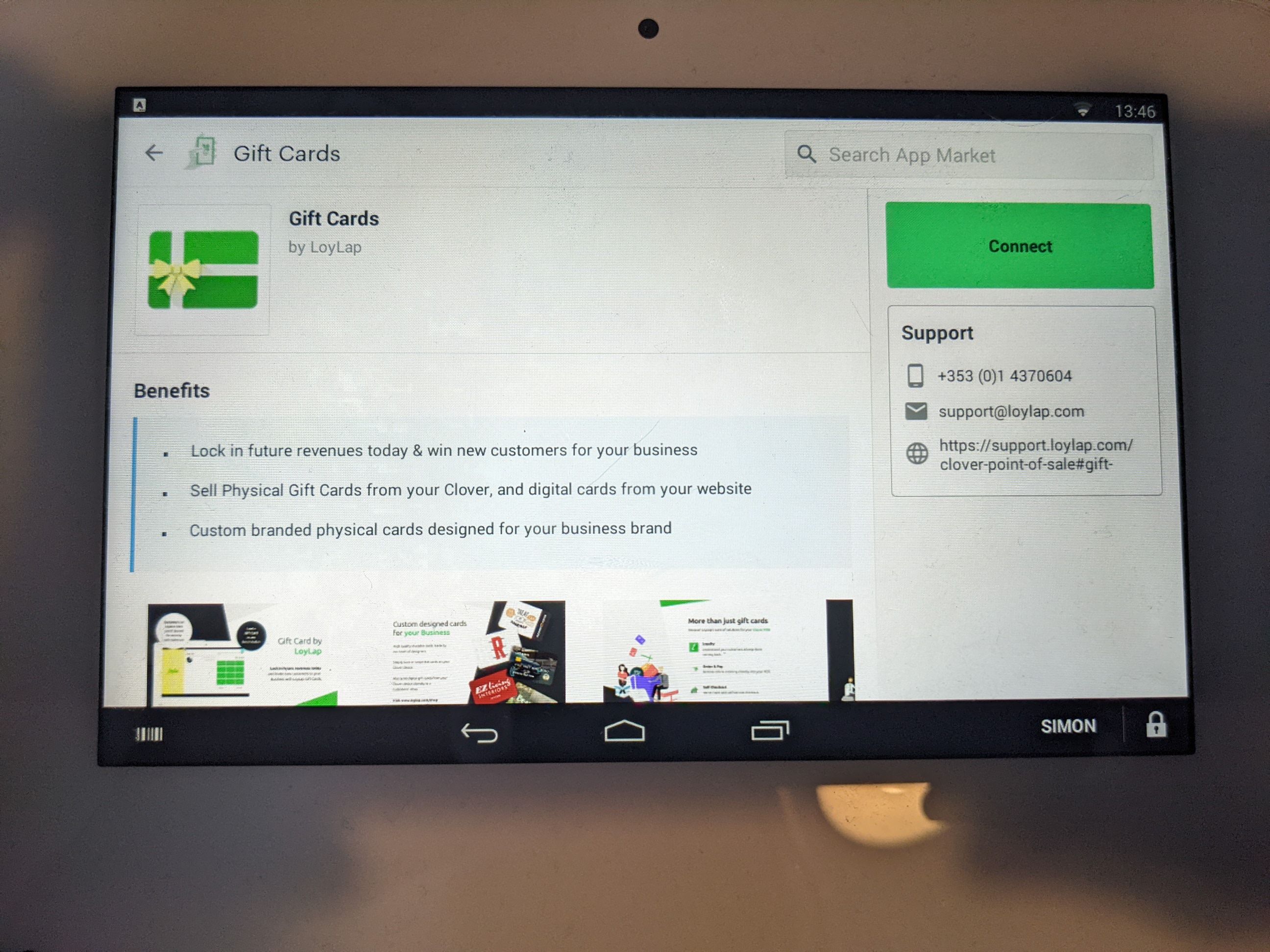 6) Ensure the subscription plan shows for 15.00/month and tap "Connect".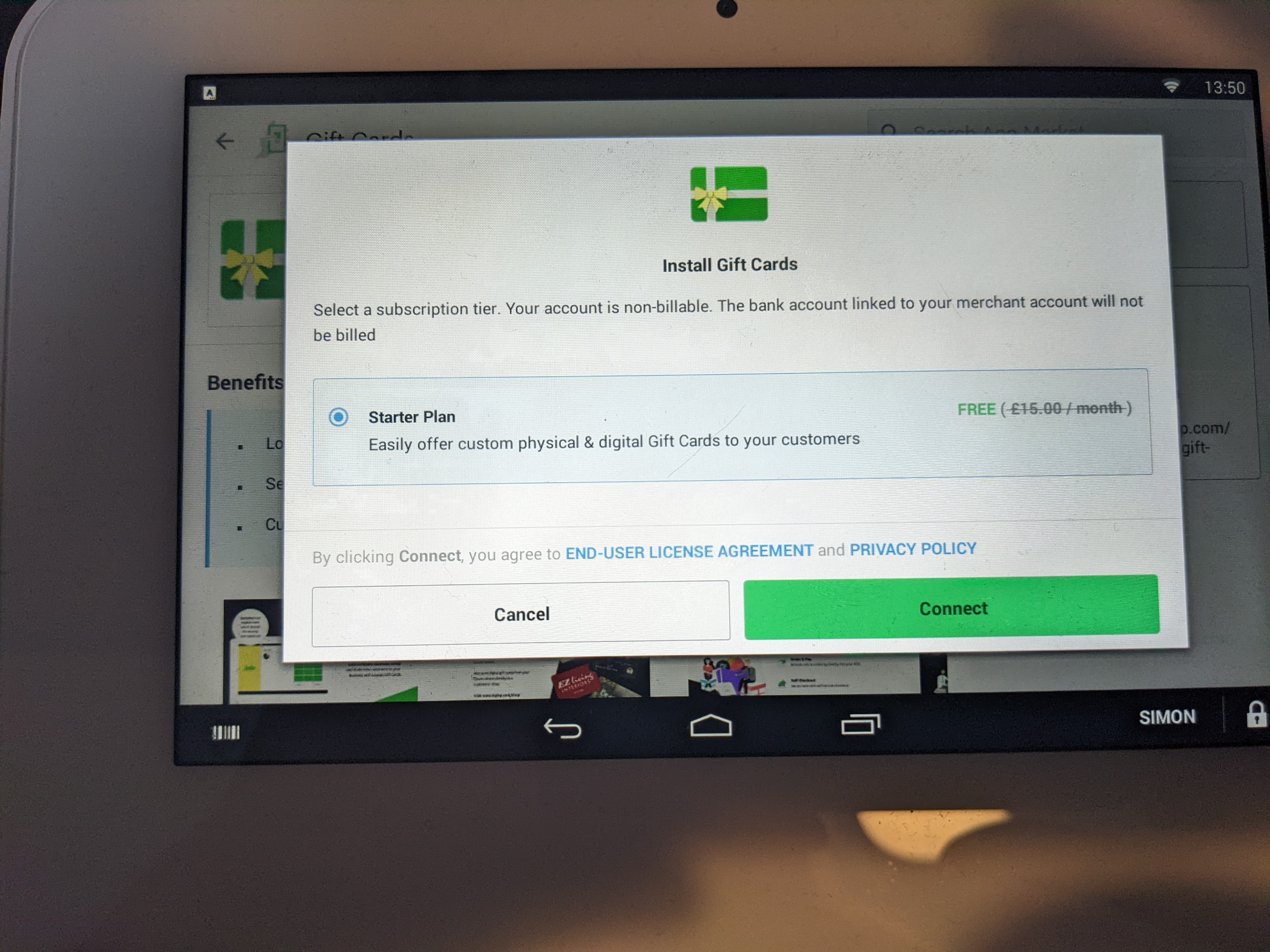 7) Tap "Download" on the app screen to reinstall the app.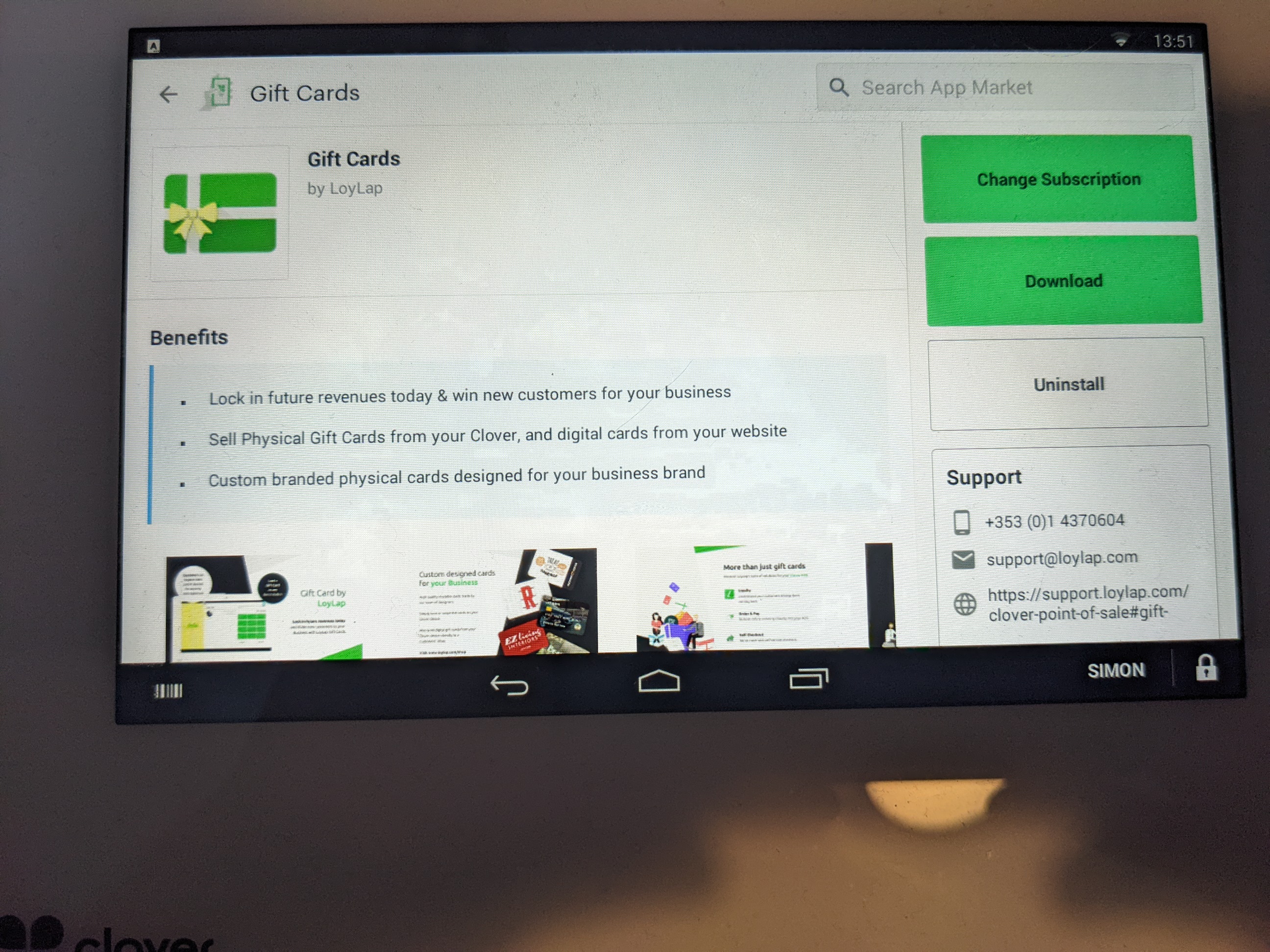 9) Open the app to register it. All of your previous settings will be pulled so there is no need to set everything up again.