Initial Set Up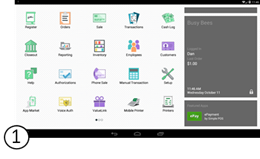 On the Clover home screen, Select "App Market"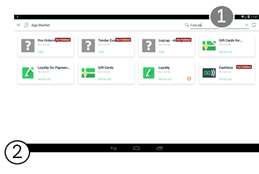 Search "LoyLap" in the search bar (1) and select the app you wish to download.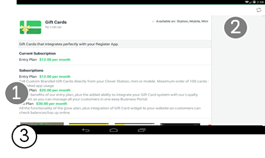 Select the payment option (1) and confirm with subscribe (2)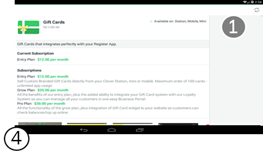 Download will then install the app (1) to your device and confirm you accept the permissions.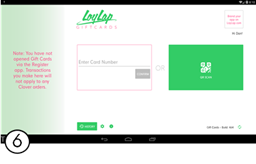 Open the app and enter your new password, your account will then be fully registered.
Loyalty Set up
A guide to set up or edit your Loyalty rewards can be found here
Promoting your LoyLap Services
Why not set up a marketing message about your Gift card or Loyalty program? Here's how!