Linking a debit card to LoyLap so you can pay via the app (Desktop Version)
How to link your debit card to your LoyLap account using a Desktop, so that you can use cashless payments.
1) Log in to your account at member.loylap.com
Login using your login details.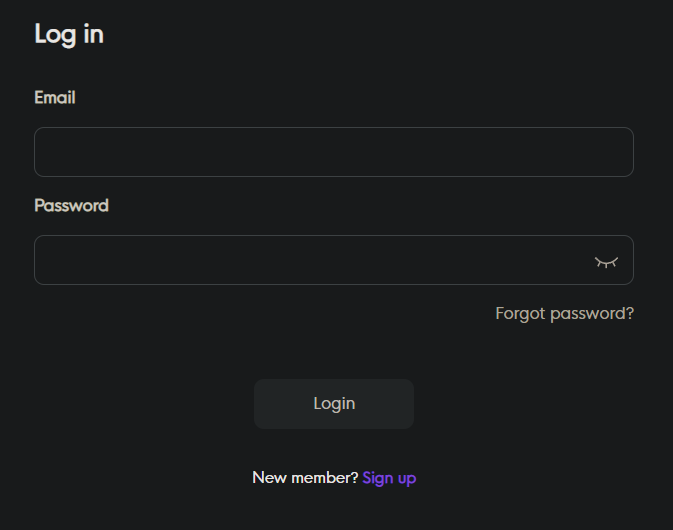 Once logged in you will see the merchants you have interacted with or nearby merchants should you allow location details.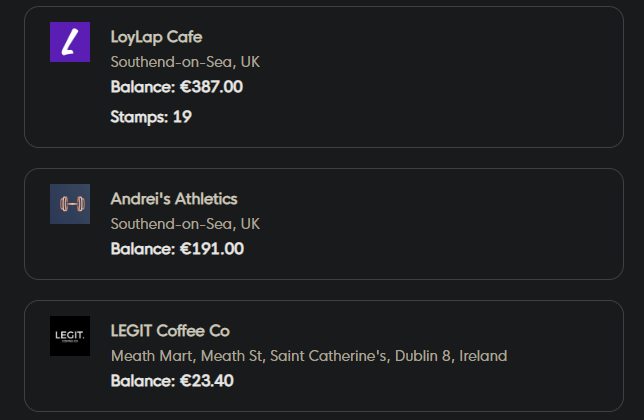 2) Select the business that you would like to use cashless/pay as you go with from your Merchant list.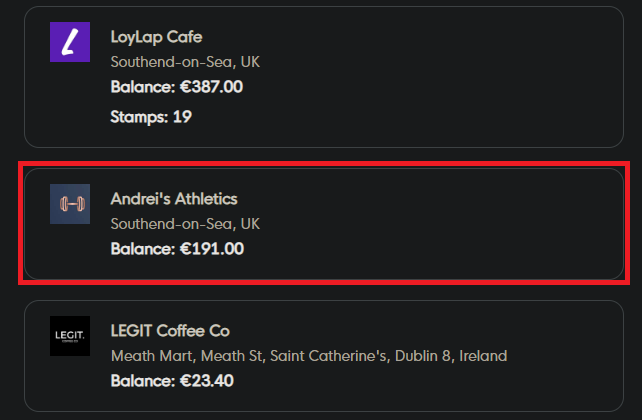 3) After you've selected your Merchant, you will see an option to 'Add Money'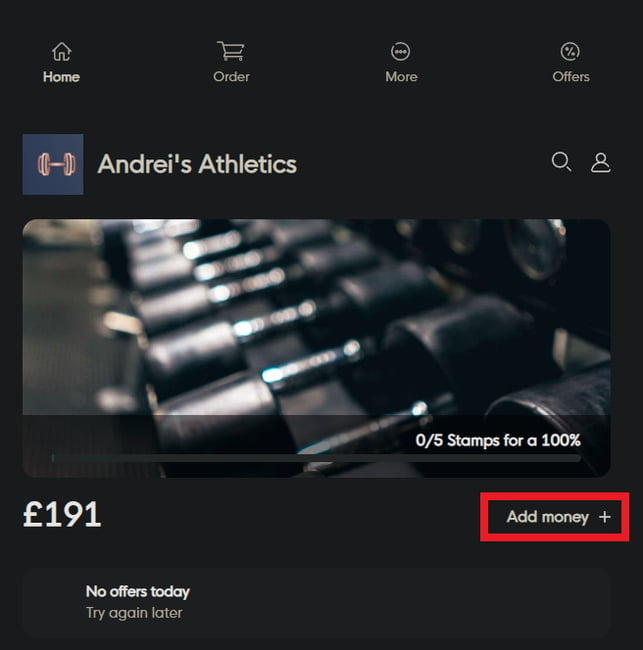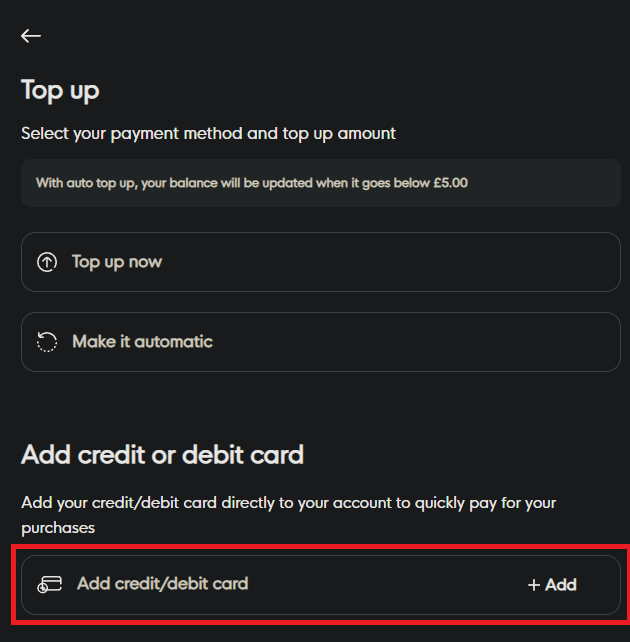 5) You will then be taken to a secure payment page where you can input your debit card details.
- Input your card details and ensure that the toggle/switch labelled 'Save for a faster checkout'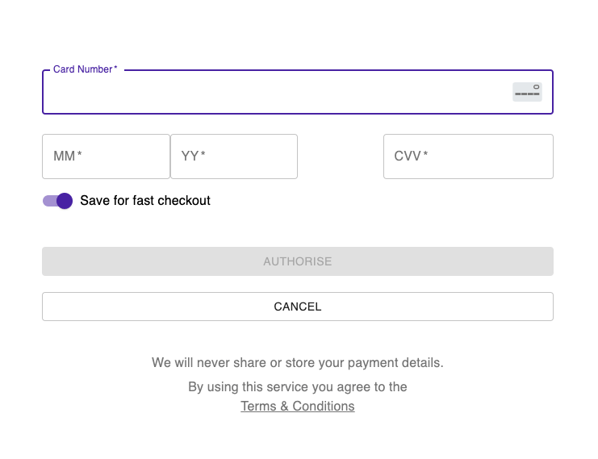 6) Once your card details have been inputted, the 'Authorise' button will change colour - Click on it to save your card details.