Linking a debit card to LoyLap so you can pay via the app (Desktop Version)
How to link your debit card to your LoyLap account using a Desktop, so that you can use cashless payments.
1) Log in to your account at https://app.loylap.com/#/my-merchants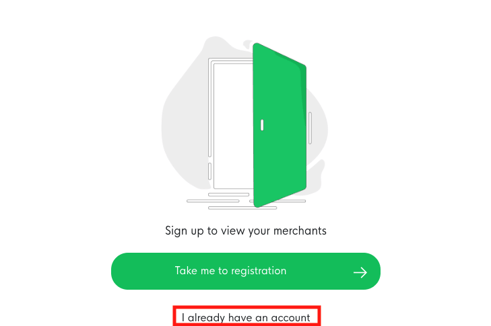 2) Select the business that you would like to use cashless/pay as you go with from your Merchant list.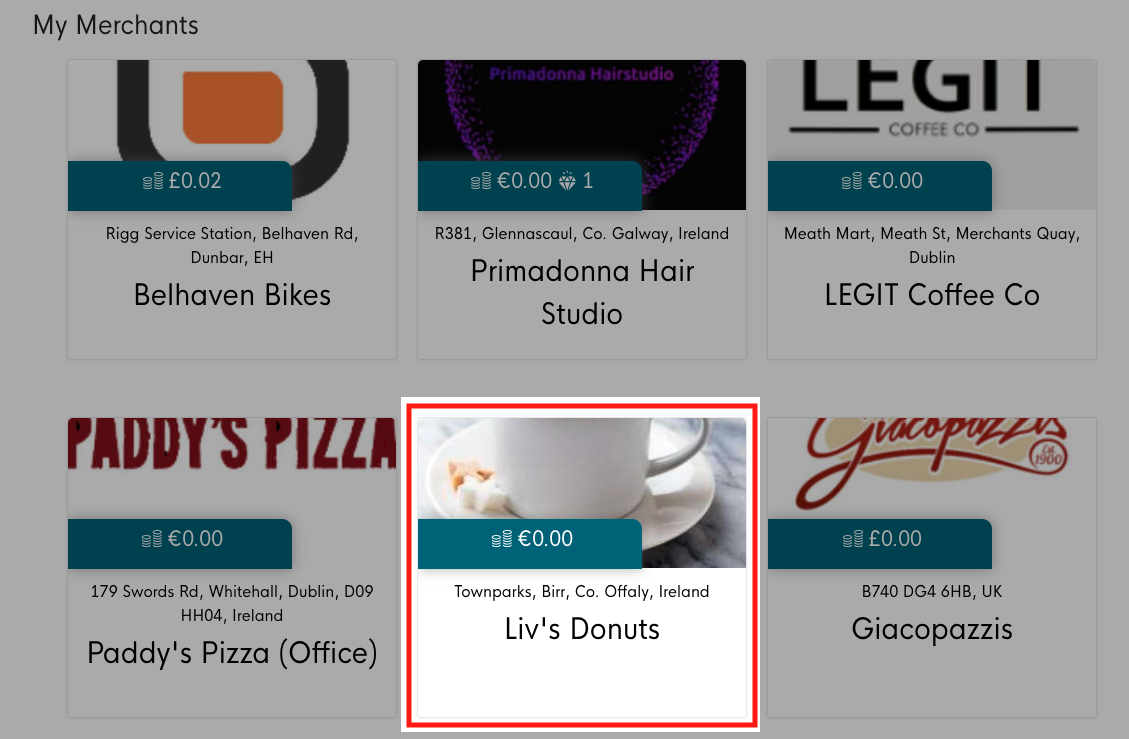 3) After you've selected your Merchant, go to the column labelled 'Top Up'


5) You will then be taken to a secure payment page where you can input your debit card details.
- Input your card details and ensure that the toggle/switch labelled 'Save for a faster checkout'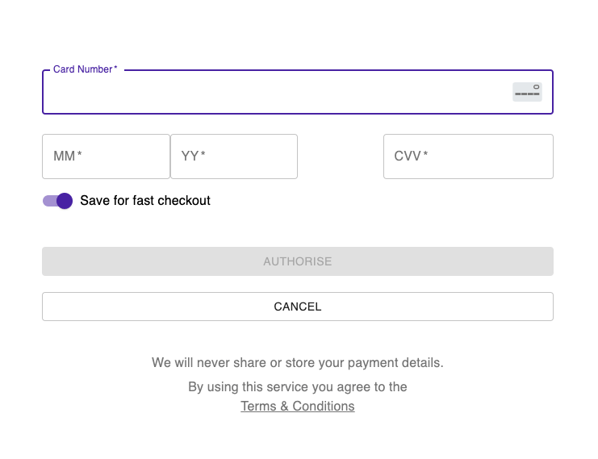 6) Once your card details have been inputted, the 'Authorise' button will change colour - Click on it to save your card details.