Managing your Profile (WLA)
Update your details so you can earn specific rewards through campaigns
1) Log into the WLA you have downloaded.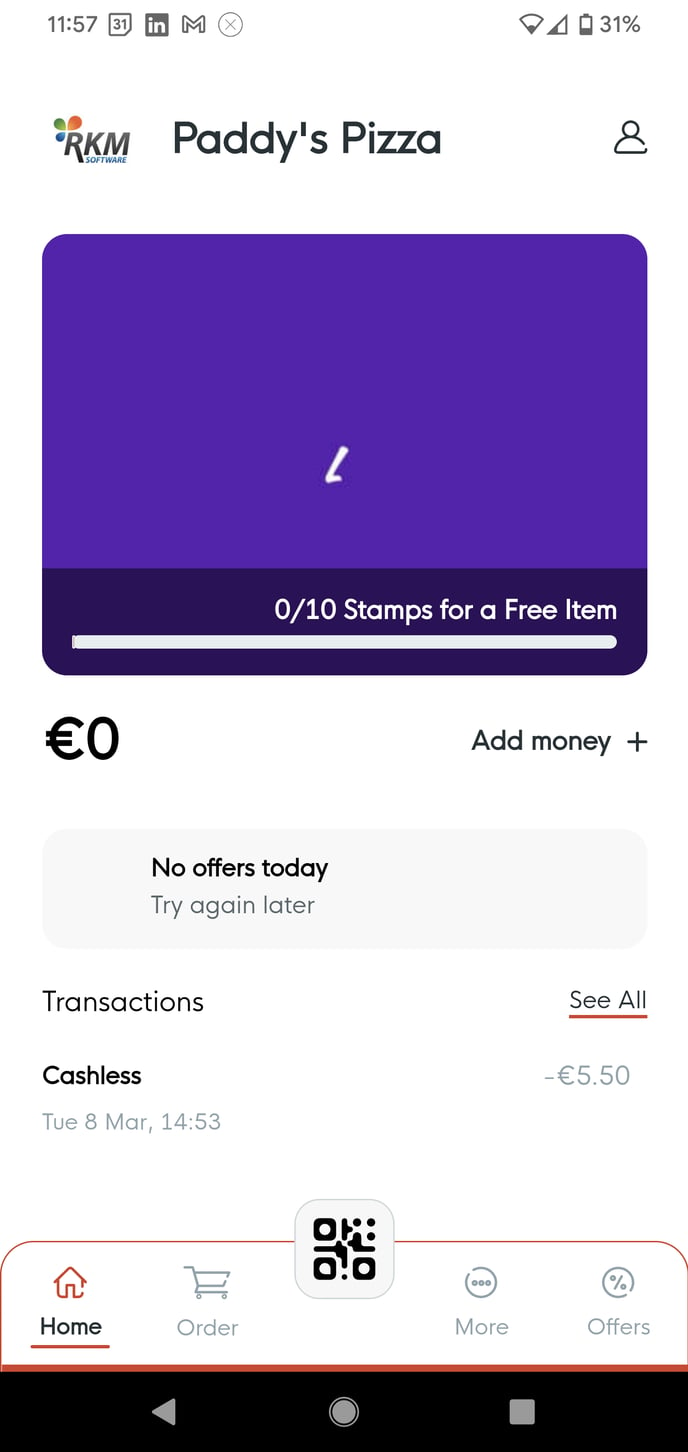 2) Tap on the icon in the top right of the screen.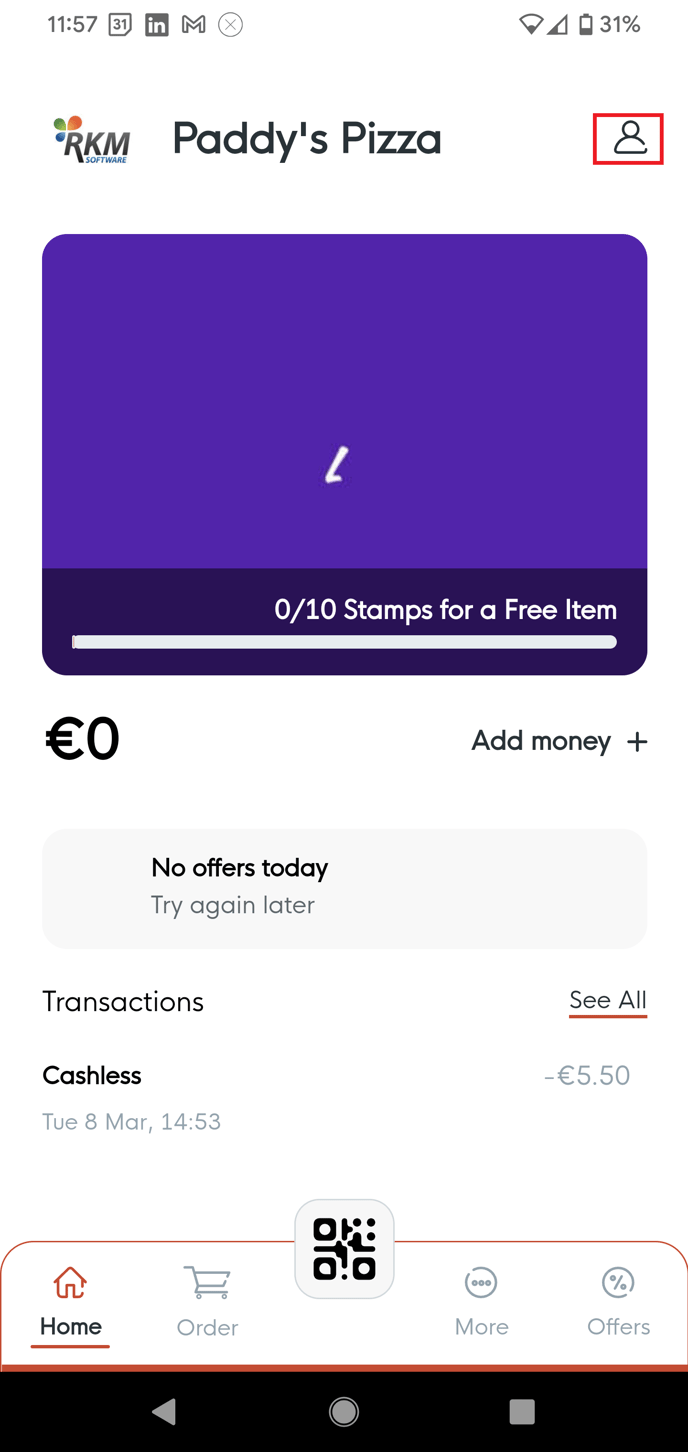 3) You will then see the below screen. Tap on Profile to manage your details.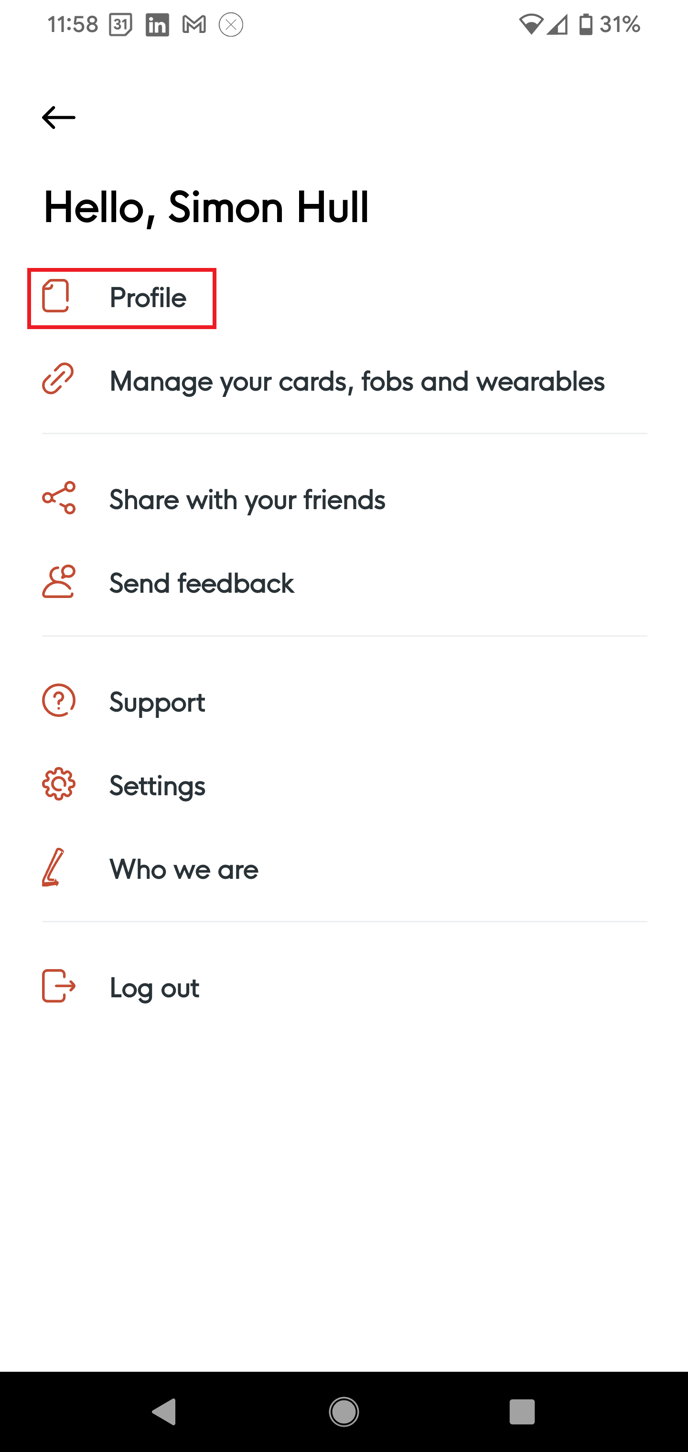 You will then be able to enter your Date of Birth and Gender. From here you also have the option to cancel your account should you wish to.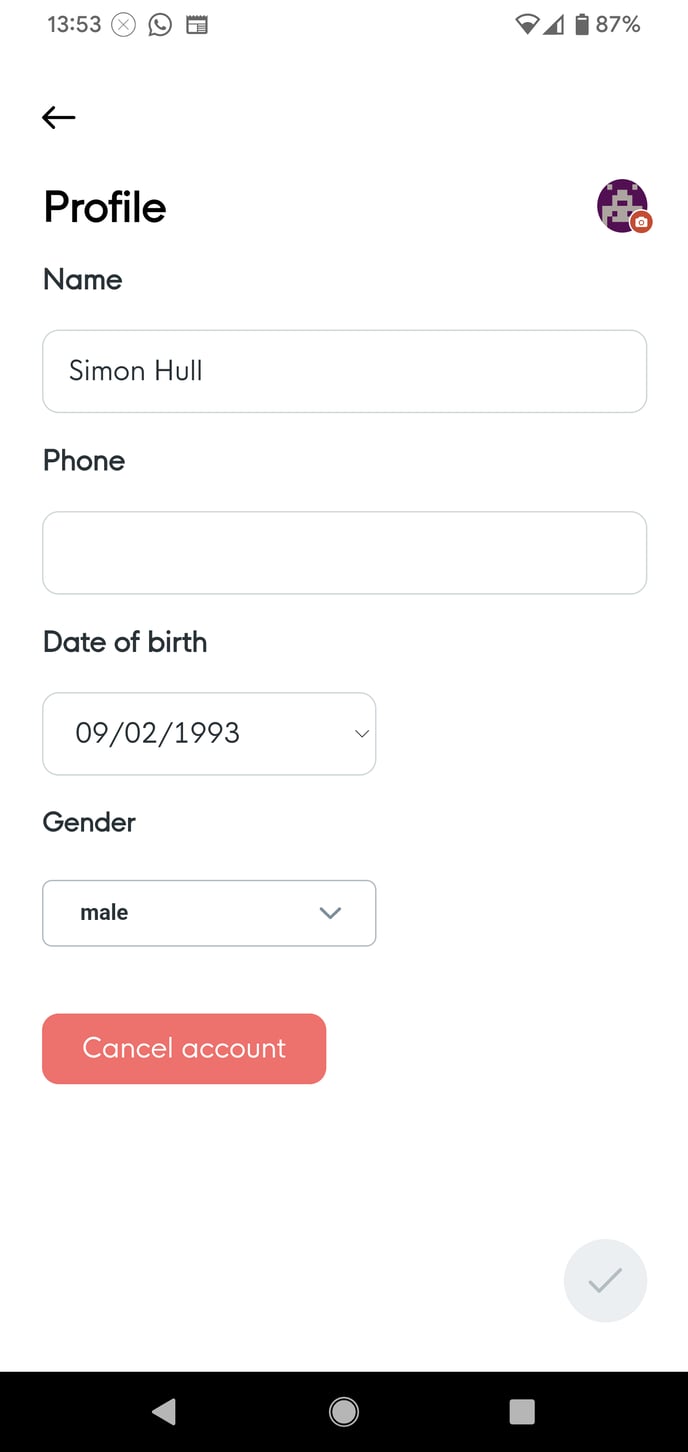 If you have any further questions the please don't hesitate to contact us.