Ordering App is Not Printing
Below we have some troubleshooting steps if you find that your Online Orders are not printing
1) Order Ahead should automatically pick up the printer in your device. Check if the default printer is set. Click into the settings icon in the app and ensure you have a printer set below default receipt printer.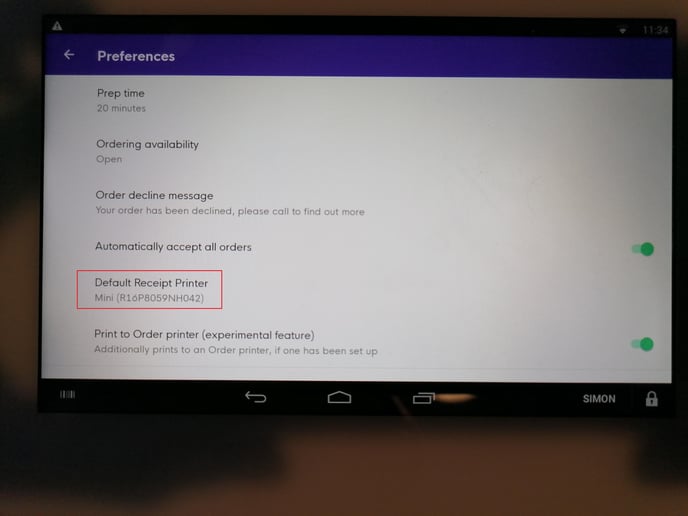 If you do see a printer go into the printers app and test the receipt printer.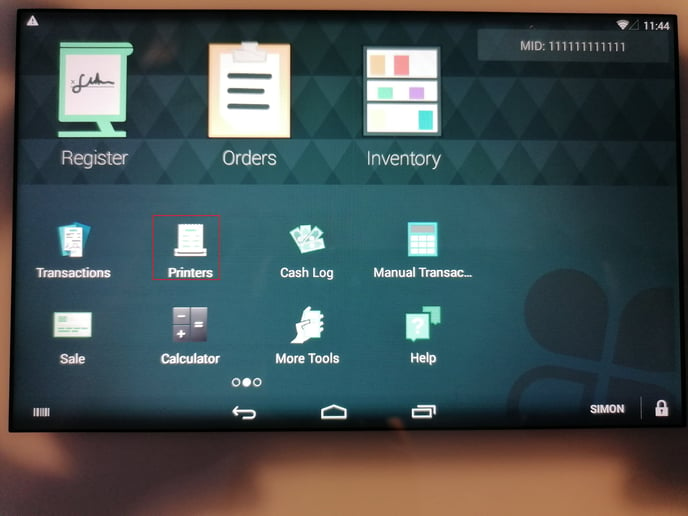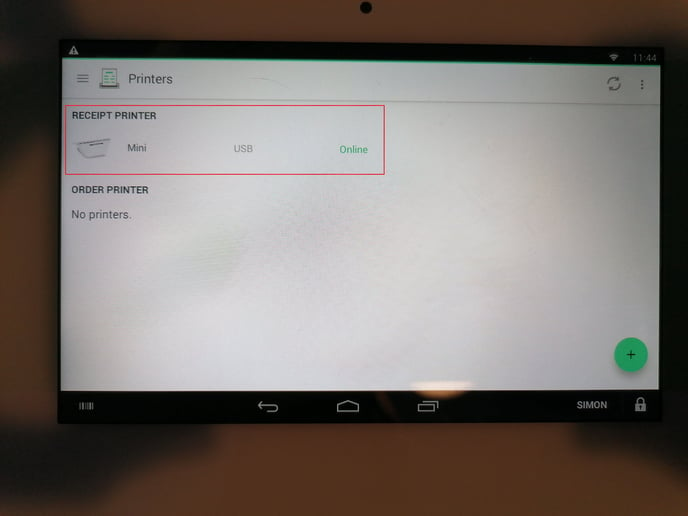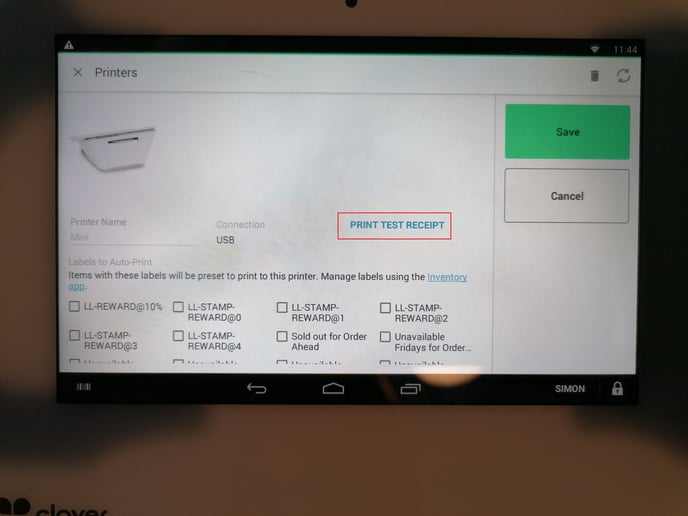 A test receipt should print out (if not there may be further issues with the printer). if the test receipt does print we recommend you refresh the Order Ahead app.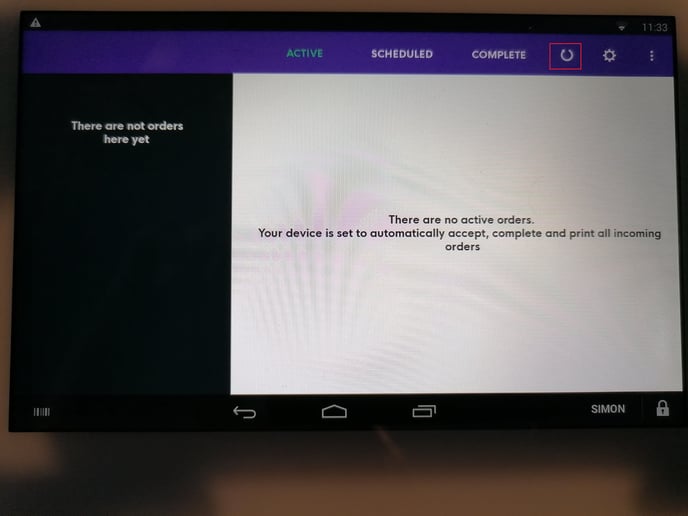 You should find this will resolve the matter. If you find that is doesn't then please reboot the device. if the issue persists following a reboot please contact us via support@loylap.com