Pulling new products into your LoyLap inventory
Follow the below steps to sync your Inventory additions/updates so that they appear on your Clover device/s.
*Please note : Inventory sync happens automatically at midnight each night, so you will only need to use the sync button if you've just added or updated a product and your business is open.
1) Log into your Business Portal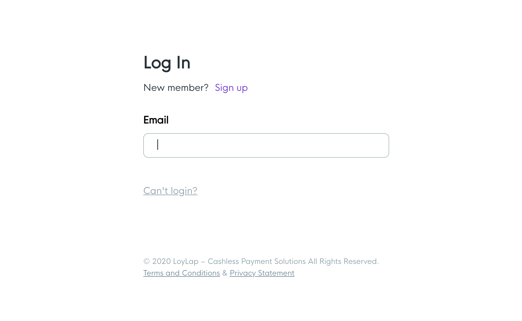 2) Click on 'Inventory'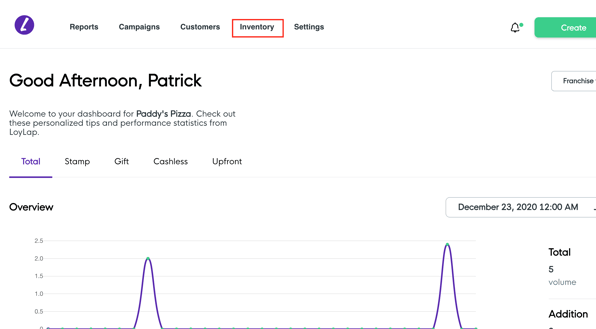 3) To update/sync your inventory list from your Clover POS Press 'Synchronise'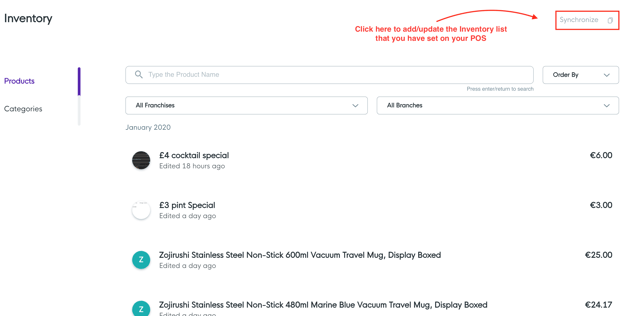 …

Now any newly added items to your Clover Inventory will appear within your business portal ready for you to configuring their ordering settings.