Redeeming a Gift Card or LoyLap eVoucher
With the 'LoyLap Merchant' or 'LoyLap Partner' application on your Smartphone or tablet, you can easily tap a physical Gift Card or scan an eVoucher to redeem a transaction.
Please see the below video that shows how to redeem a Gift card via the Merchant app:
Alternatively please follow the steps below:
1) Open the Merchant app and select if you need to 'scan' a QR code, or if you're looking to tap a contactless card in which case you'd press 'NFC'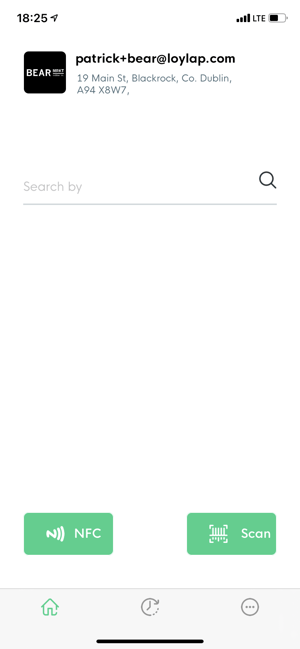 2) Once account has been scanned, you will see the customer name and their balance. Press 'Credit' or 'Gift' (if displayed) in order to make a transaction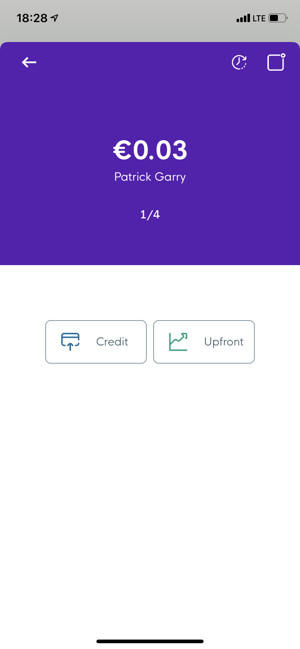 3) Enter the transaction total and then press 'Redeem'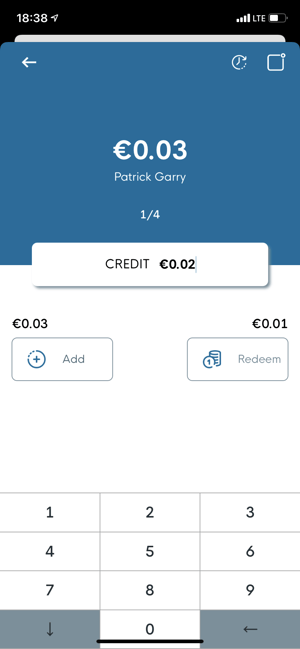 4) Customer's balance will update and you can press 'Finished' to go back to the main menu.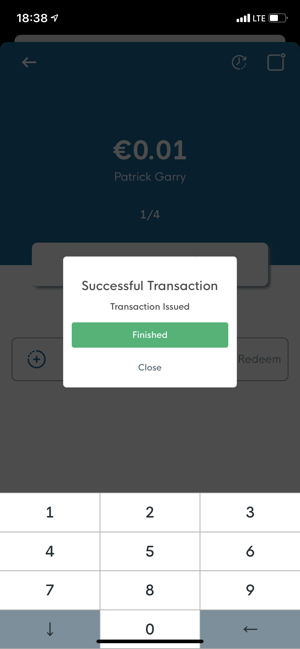 Can't log into the LoyLap Merchant app? Please contact us at support@loylap.com and we'll get you all set up.