With the steps outlined in this article you will be able to monitor your online orders using Kitchen Order Display from Mad Creation App
1) Download Order Display - Kitchen Display Service from your Clover Dashboard. This example shows the £24.99 plan for GB or whatever price you have listed within your Clover App Market.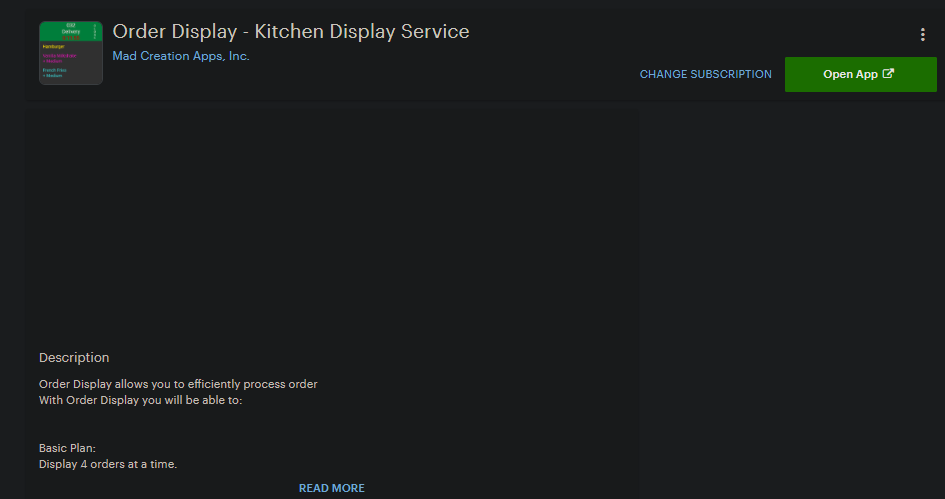 2) Once downloaded you can open this from your Dashboard. The app is web based meaning you can have this open on any computer, tablet or smartphone
Once open you will go through some setup steps. You will want to display All Items.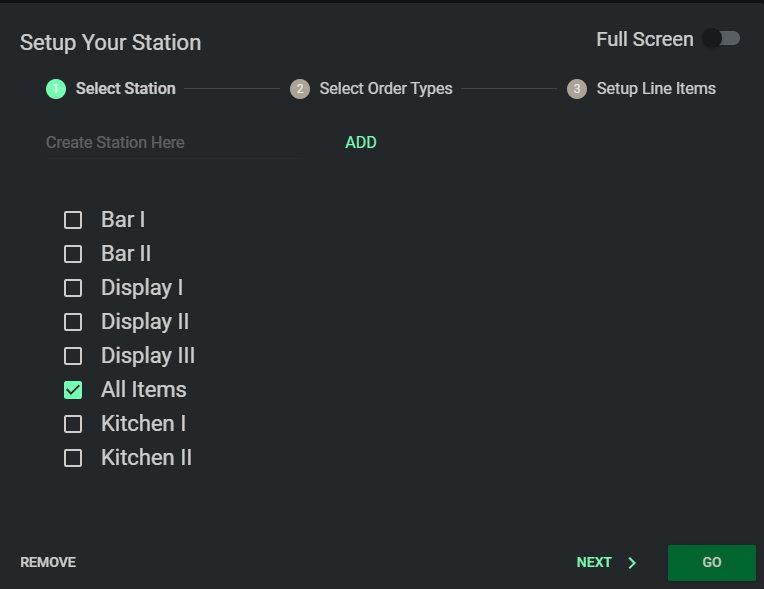 The you will want to enable the Order Ahead Tender

Then you choose the Categories/Items you want to appear. If you only want the items you have visible for Ordering then these are the ones you will want to enable. You can also enable just specific items should you wish to.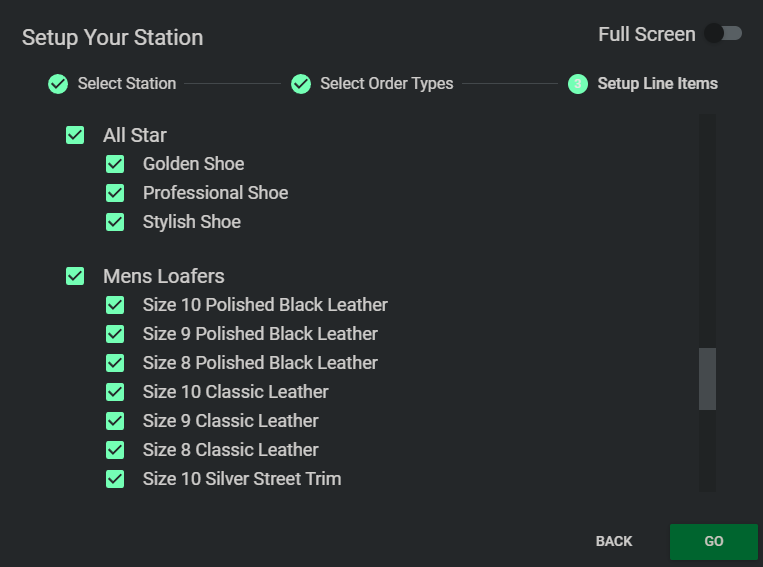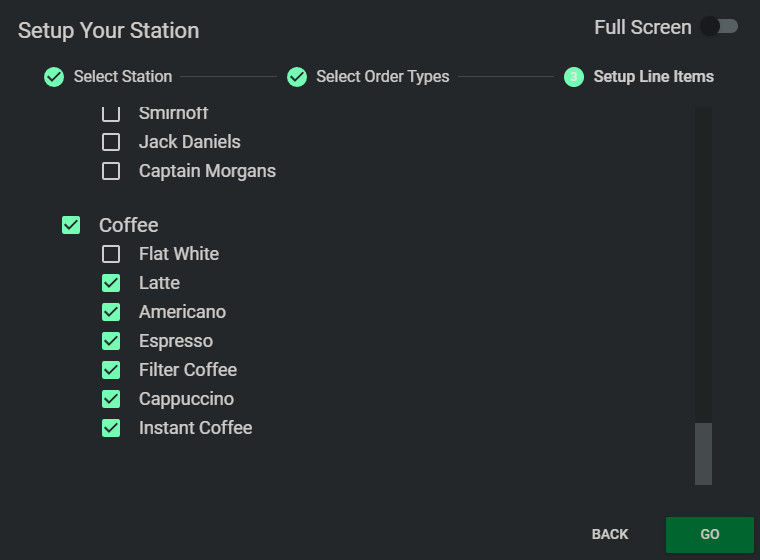 Once you are happy with the setup hit Go.
3) Orders will start coming in and be visible. Below is an example of an online order versus and order made in store: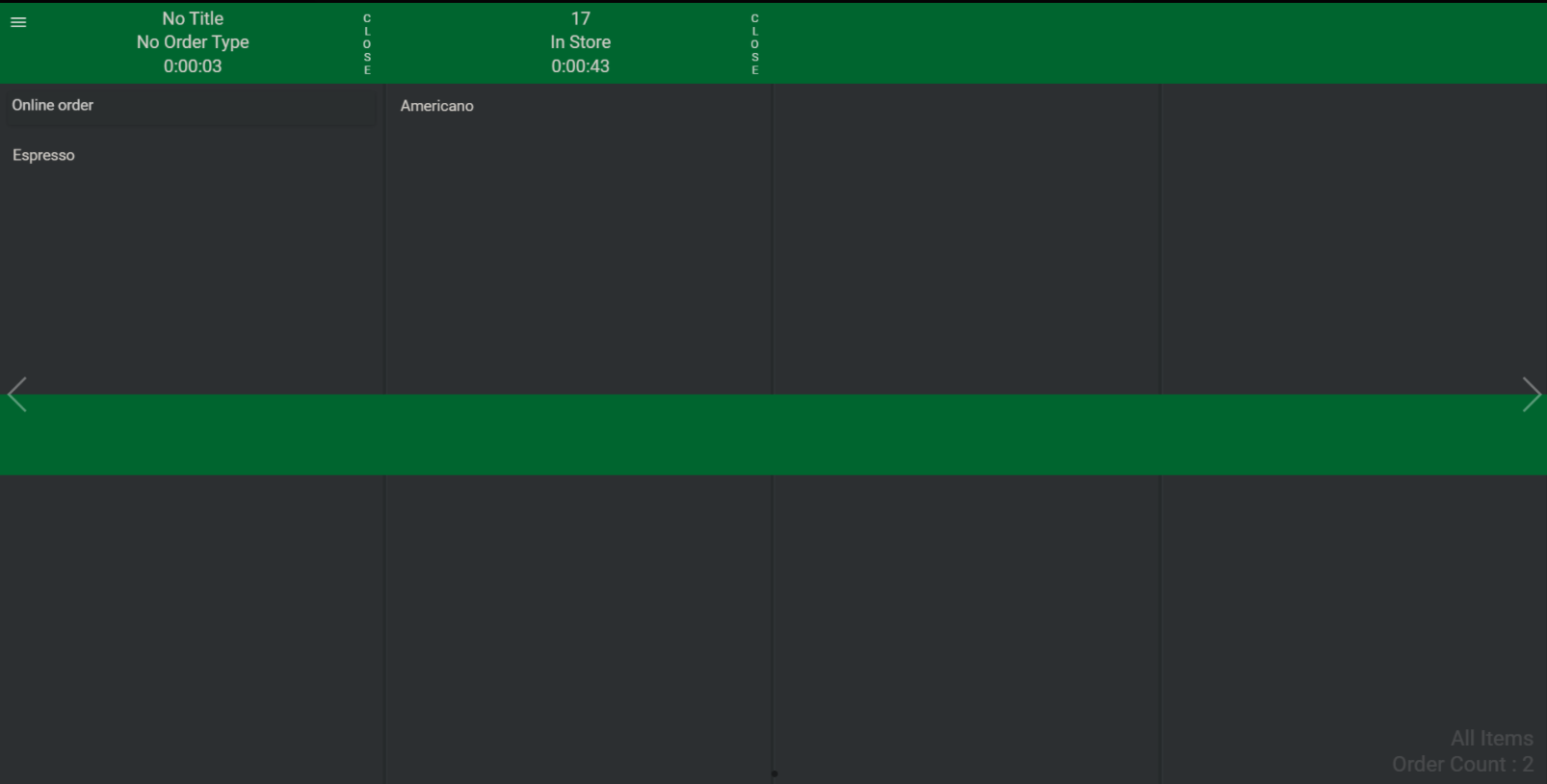 As you can see the Online Order is marked as such above the items.
For further enquires related to Order Display by Mad Creation apps, view their details within the Clover App store or contact them using the details below:
Developer Support