Processing Transactions on the Merchant App
Redeeming a Gift Card or LoyLap eVoucher
With the 'LoyLap Merchant' application on your Smartphone or tablet, you can easily tap a physical Gift Card or scan an eVoucher to redeem a transaction.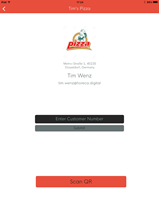 Capture the customers details.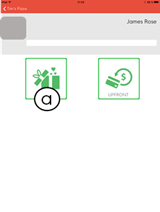 Select Gift (a).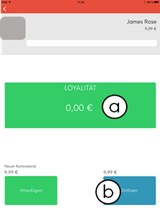 Select "Loyalty" (a) to enter the balance you wish to add, then press "Redeem" (b)
If the keyboard obscures any options select the down arrow in the bottom left to remove it from view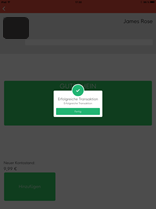 You will receive confirmation the balance has been redeemed, "ok" will then return you your merchant screen.
Can't log into the LoyLap Merchant app? Please contact us at support@loylap.com and we'll get you all set up.