Topping up
Follow the below steps to top up using the LoyLap app
Sign into your account to the 'LoyLap' Application, if you don't yet have an account, you can create one on the login page or here
If you've used the app before, it will default to your last used business, if you need to switch businesses please see here.
From the homepage of you chosen business, tap on the 'Add Money Option'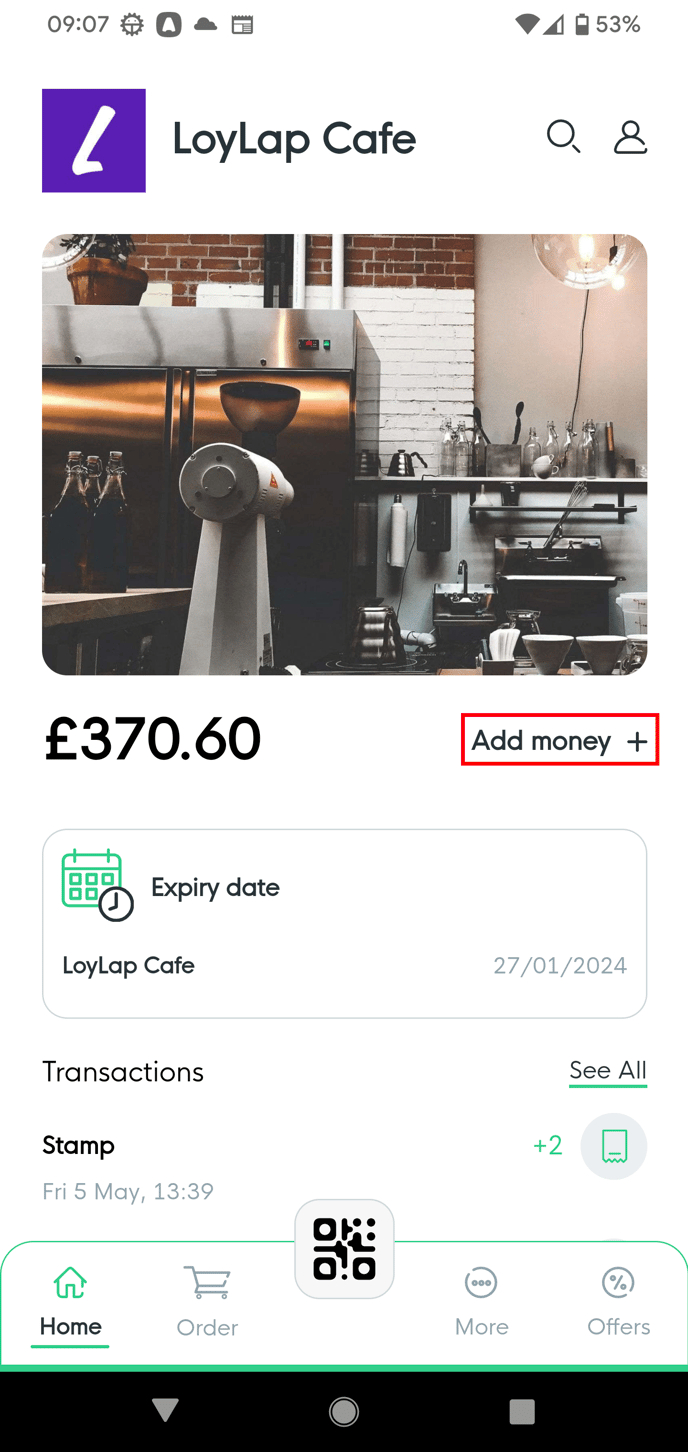 Then tap on 'Top Up Now'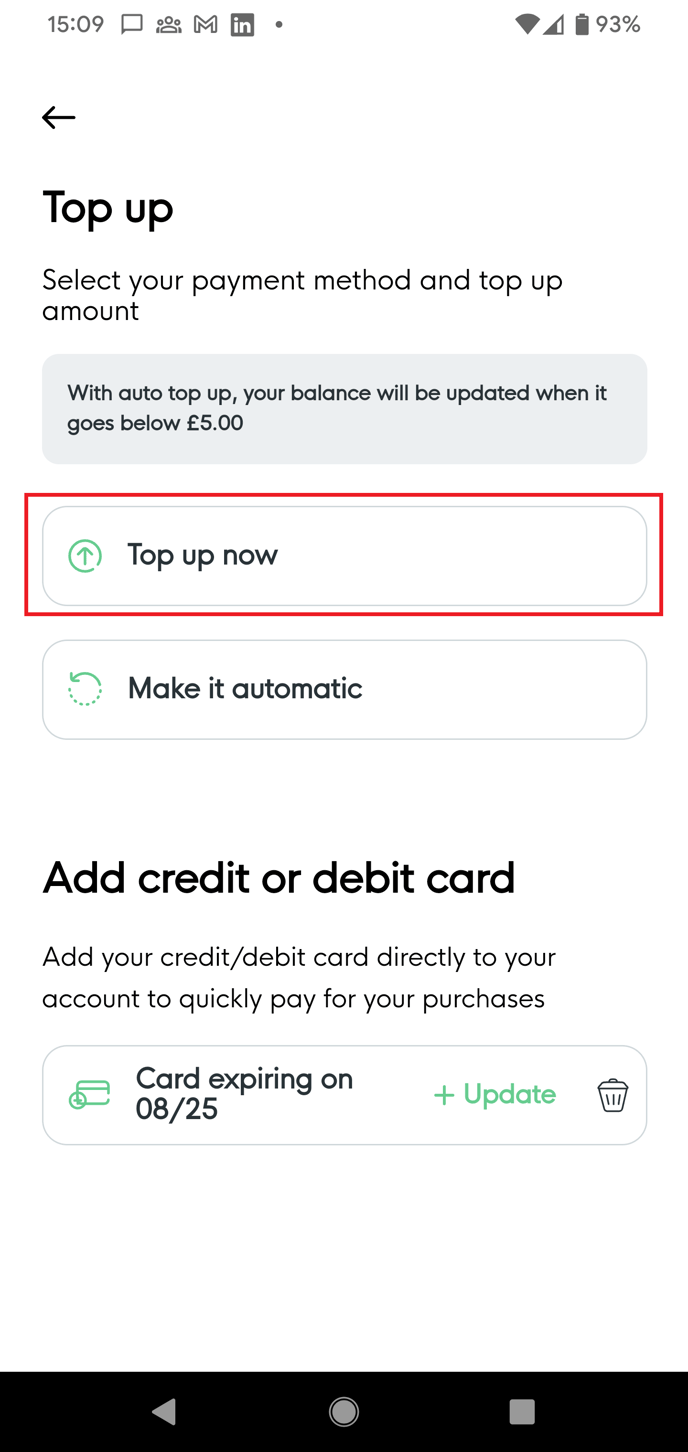 On this page you can do a one time top up of an amount listed below. Once confirmed you'll be taken to the payment gateway.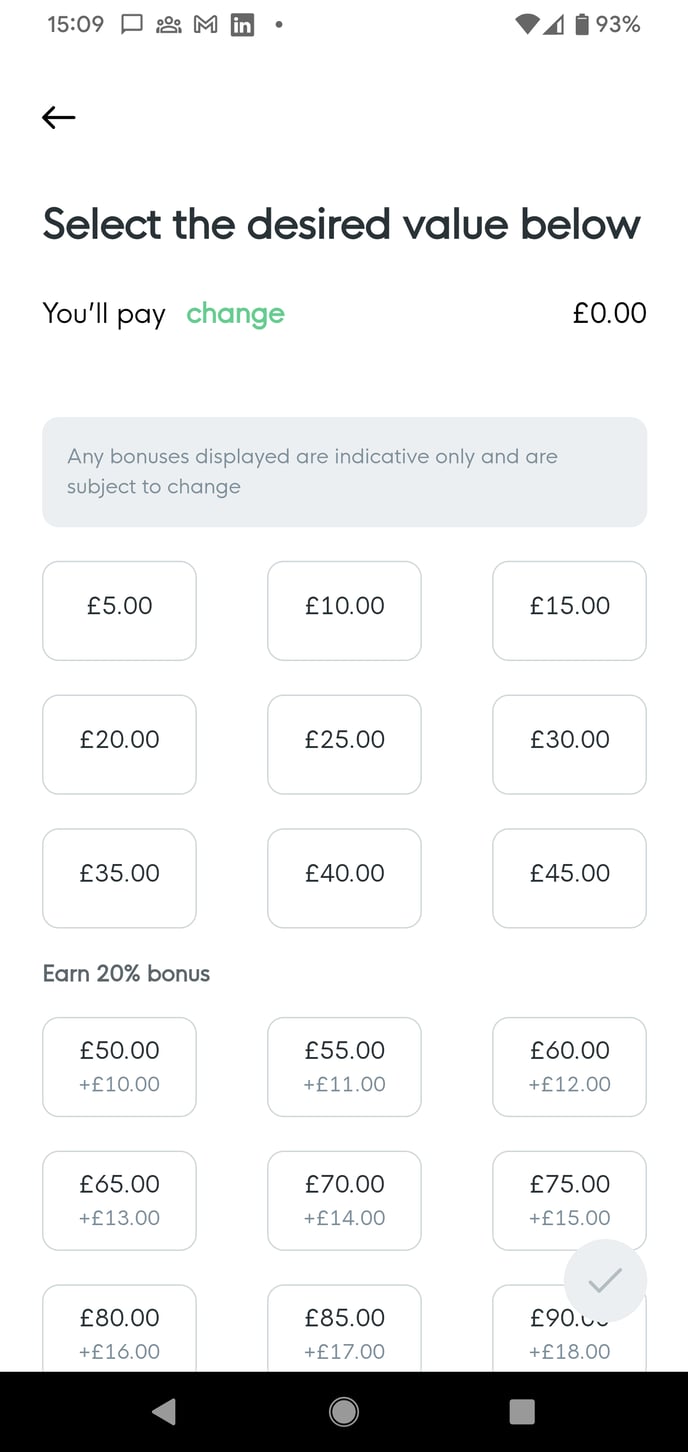 You can also set up automated up, when this is activated your account will auto top up by your chosen amount whenever your balance falls below zero. To do so after tapping on the 'Add Money' option tap on the 'Make it Automatic' option.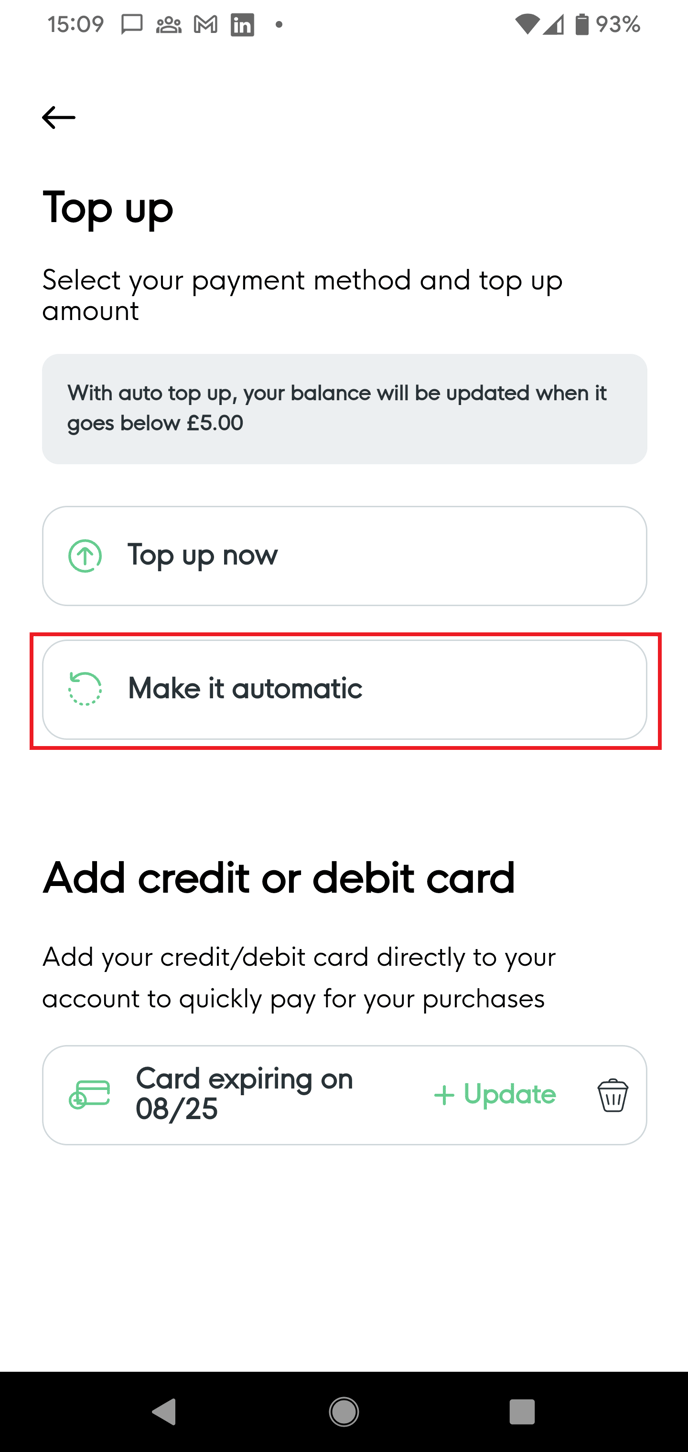 From here you will see similar options as before, however there is a toggle to make the selected amount automatic once your balance is low enough.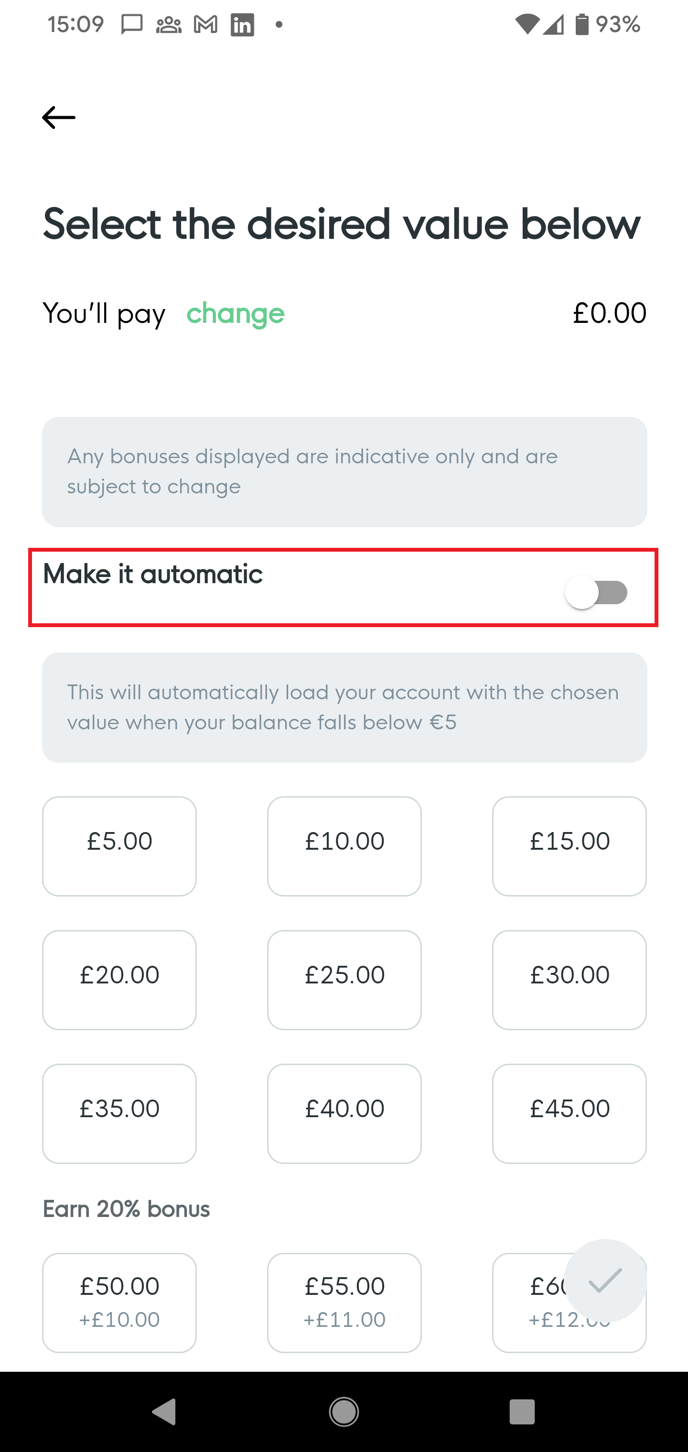 Once the amount has been chosen you you will see the below prompt confirming your auto top up amount. It is worth noting this will only occur if you have a card linked to your account, to find out how to link a card please see our support article here.